An internet address or domain name is the equivalent of your postal address on the internet. It is how your contacts and clients find your website. A domain name is therefore essential when creating your website or personalising your email address.
To communicate with each other, devices connected to the internet are identified by a unique internet address, known as an IP (Internet Protocol) address. This address takes the form of a series of numbers, for example: 192.134.4.20. The domain name makes it possible to convert an IP address into an intelligible and easily memorised name and so access a website (afnic.fr) or send an email (support@afnic.fr).
The domain name is composed of a chain of characters (own name, brand or association of key words) and a domain indicating the name space. There are several types of TLDs (Top-Level Domains): 
National TLDs (ccTLD, Country Code Top-Level Domain), such as .

fr

, .

re

and other overseas domain names managed by Afnic;
Generic TLDs (gTLD, Generic Top-Level Domain), the best known of which are .

com

, .

net

, .

info

and .

biz

. In recent years numerous new generic TLDs have emerged, such as .

paris

, .

bzh

, .

alsace

and .

corsica

.
A domain name is unique in a namespace (such as .fr) and allocated on a first-come-first-served basis providing the applicant meets the conditions for allocation of the TLD.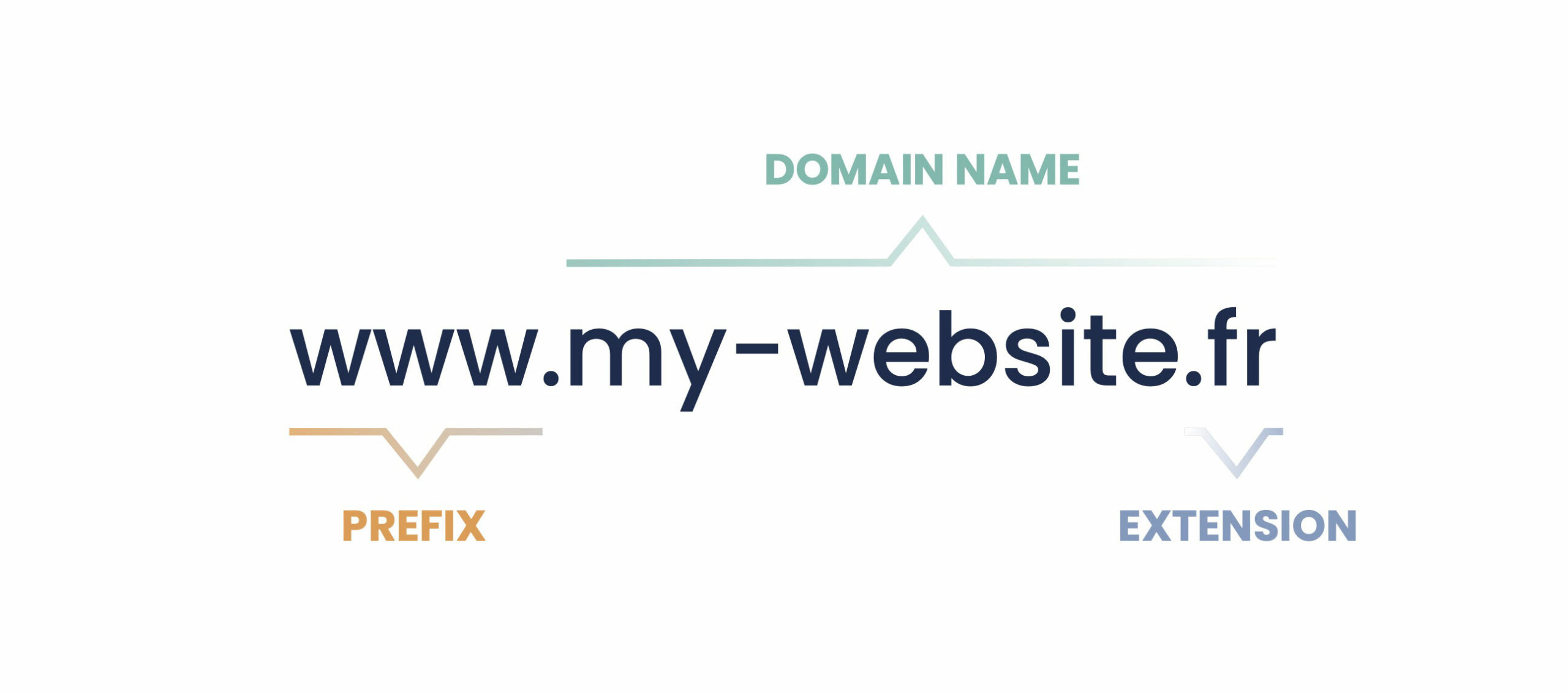 Structure of an internet address
An internet address consists of a "www" (world wide web) prefix and a domain name. This domain name is itself composed of a character string and an extension (TLD – Top Level Domain).