01/29/2019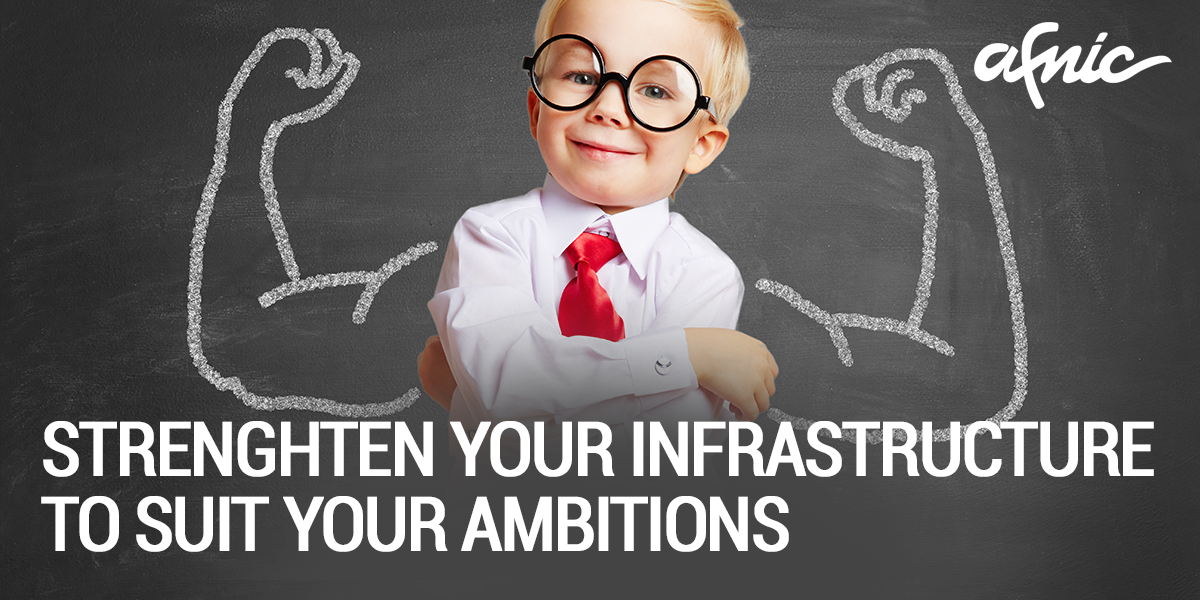 Whether to improve your architecture or to limit certain risks of cyber attacks, it may be necessary to rethink your technical infrastructure in order to remain competitive and continue to develop.
Today, I'd like to discuss the experience of 2 customers – the Ministry of Employment, Vocational Training and Information and Communication Technology (MEFPTIC) in Mauritania, and the Electronic Communications and Postal Regulatory Authority (ARCEP) in Burkina Faso – with whom our Afnic experts have been working. Why did they decide to revamp their infrastructure? What was Afnic's role? What have been the results?
The Mauritanian MEFPTIC:
The Mauritanian Ministry of Employment, Vocational Training and ICT (MEFPTIC) was faced with the challenge of modernizing the registry for its .mr TLD suffix. After conducting an analysis of the legacy system, benchmarking with international best practices and workshops including public discussions, Afnic helped the customer install a new automated architecture and adopt new management practices for domain names.
Based on a 5-year business plan, the registry was also able to structure its development.
The Burkina Faso ARCEP
Electronic Communications and Postal Regulatory Authority (ARCEP) in Burkina Faso wanted to implement a platform for the registry .bf domain names.
It relied on the expertise of Afnic to develop and implement all the requisite features.
Workshops and training courses were organized to support the teams on the installation and configuration of the tools as well as on the implementation of the business processes.
As a result, the .bf teams were able to create an organizational model that will ensure the development of the registry's activities for years to come.
How to identify areas for the improvement of your technical infrastructure
Do you plan to expand your infrastructure to suit your environment? Would you like to discuss the subject with experts?
As the French benchmark player in Internet suffixes and the leading registry solutions operator in France, Afnic has carried out numerous technical appraisal assignments for clients ranging from major corporations to local authorities.
Based on a technical audit, we identify areas for improvement and support you in implementing and optimizing your DNS infrastructure and the related services.
In order to help you in your analysis, we are organizing the 1st edition of "Coaching Days" – including an opportunity to win custom support.
Want to know more? Just click here: www.afnic-coachingdays.fr