01/10/2019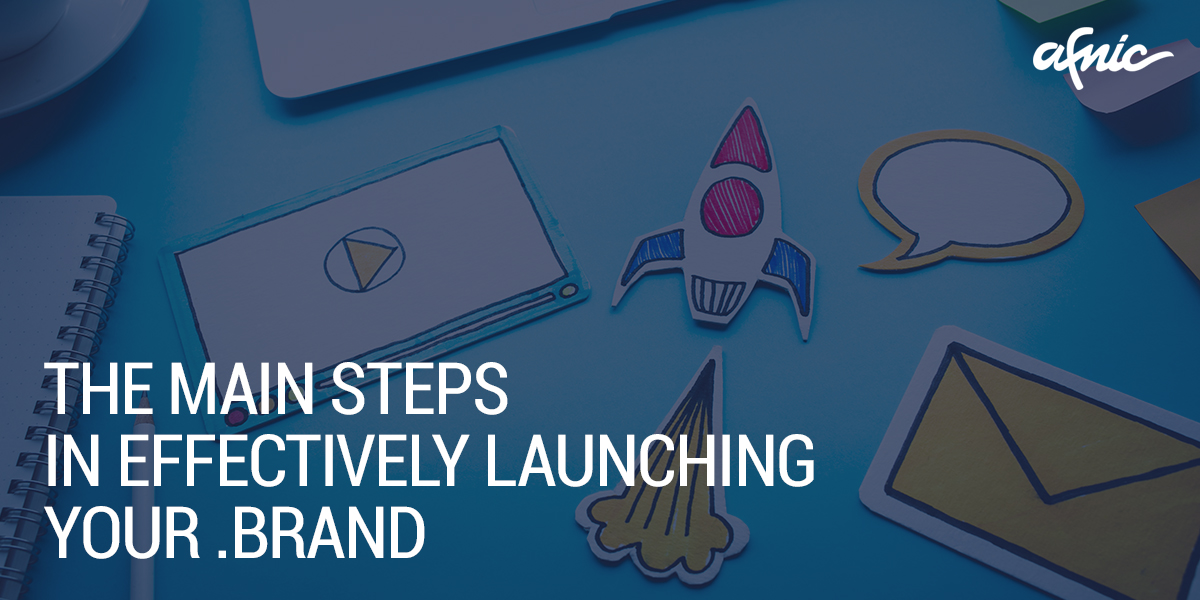 This third article provides a checklist of the key steps required to launch your custom Internet suffix.
The steps we describe are those of the previous call for applications in 2012. They should remain similar in the next ICANN round and benefit from some simplifications drawn from the lessons learnt by the community.
1/ Drafting the application file
This is a key step in the process since you must fill in an Applicant Guidebook that you submit to ICANN. In it, you describe in detail your project and the associated business model, and answer some fifty administrative, financial and technical questions.
2/ Having your application approved
Your application file is studied in two steps.
The first involves submitting your application to the Internet community. In practical terms, this means that your application will be made public and subject to comments. The goal is to make sure your application is not prejudicial to any rights-holders.
In the second step, ICANN studies your file in order to approve it. This phase, similar to an audit, consists in answering a certain number of complementary questions.
At the end of this step, you sign a contract called a registry agreement with ICANN.
3/ The technical deployment of your extension
Good news, your application has been approved!
You are now invited to take a series of technical tests to make sure your infrastructure is suitable. Once you've passed these tests, your extension is created and integrated into the Internet root. Your .brand TLD is then present on servers worldwide making your future web services accessible to all.
4/ Launching your .brand TLD
Your extension is now active and you can use it for your project in accordance with the rules set by ICANN.
Our advice? Use a registry operator that can support you from A to Z
The technical management of an extension is a specific business line that requires robust infrastructures to ensure a secure and uninterrupted service. Relying on a trusted registry operator makes your application more trustworthy and guarantees compliance with the day-to-day service levels required by ICANN.
We advise you to choose a reputable technical operator in accordance with your data protection and hosting policy. The operator can also take care of the qualitative monitoring of the uses of your domain names, a feature that is requested by ICANN.
Afnic has unique expertise and experience in France in terms of managing registries. As the manager of the .fr TLD for more than 20 years and as the technical manager of 21 other extensions, Afnic has its own ISO 27001-certified DNS services infrastructure. Afnic also guarantees the service is 100% managed and hosted in France, complying with ICANN rules and European legislation in terms of personal data protection (GDPR).
For further information, we invite you to download our white paper. It provides practical tips and information to get you started, as well as testimonials from other organizations that have successfully taken the plunge.