10/10/2011
Launched on 2 September 1986, the .fr TLD is turning 25. To celebrate the anniversary in style, AFNIC is organizing a gala evening on 11 October on the 1st floor of the Eiffel Tower, to which the entire French Internet community is invited. More than 300 guests are expected.
During the evening, the "The French Reconnection" prize, which highlights the best websites in the .fr namespace, will be awarded to the five winners (one prize for each of the four categories and a special jury prize awarded by FrenchWeb).
A copy of the magazine "The .fr turns 25″ will be given to each guest. The magazine outlines the key moments in the history of the .fr TLD, with testimonials from companies and institutions that have opted for the .fr TLD and all those who have taken an active part in the saga behind the .fr namespace.
 Click on the image below to view Bertrand Louveau's interview for Emakina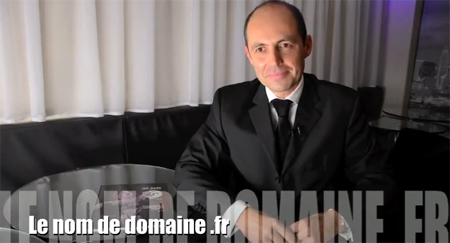 (Video credits: Emakina 2011)