01/14/2014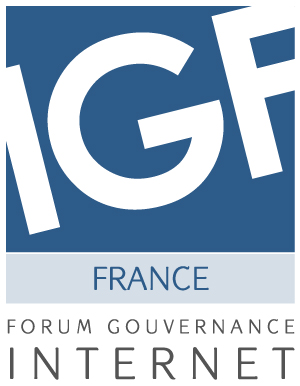 Open to all, the first Internet Governance Forum in France will be held on March 10, 2014 in the premises of the Economic, Social and Environmental Council (CESE).
In order to better understand the national and international issues related to the digital economy, the forum will combine plenary sessions and interactive workshops. We invite all of the stakeholders involved in the French Internet (users, the private sector, academia, government authorities, etc.) to actively take part in preparing the event by visiting http://forum.fgi2014.fr and proposing the topics they would like to see addressed.
This joint development of the agenda for the forum is one of the hallmarks of the all-inclusive, multi-stakeholder nature of the IGF concept, a feature to which AFNIC is particularly attached.