01/24/2019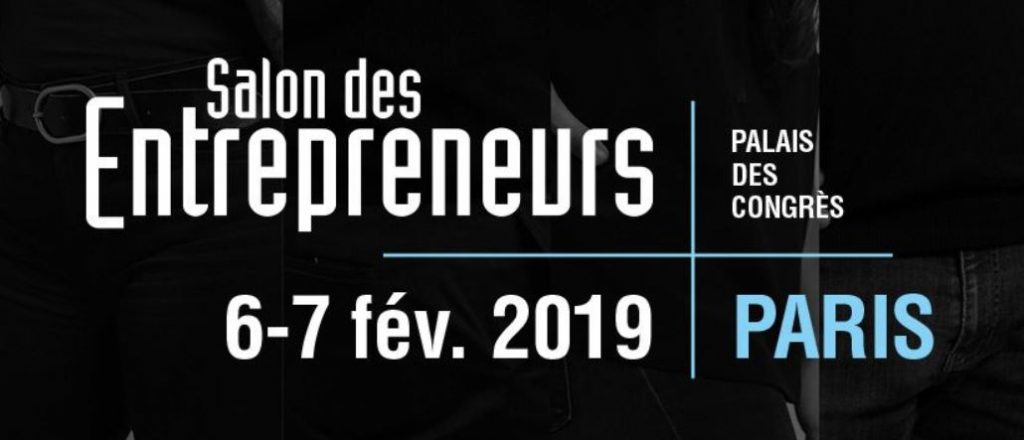 Afnic  will be present again this year at the Paris Trade Fair for Entrepreneurs, its booth flying the flag of the "Réussir-en.fr" platform with practical advice for VSEs / SMEs to help them make the most of the web. Entrepreneurs will be offered a free assessment of their online presence and a personalized action plan to boost their business.
Afnic experts will also be hosting two hands-on workshops:
 "Questions worth asking when choosing your internet address" (Workshop A153, on Feb. 6 from 11:30 to 12:00 / A155, on Feb. 7 from 14:00 to 14:30)
"5 steps to (at last!) succeed  with the web in 2019" (Workshop A149, on Feb. 6 from 15:30 to 16:00 / A151, on Feb. 7 from 14:00 to 14:30)
Afnic's spokespersons, including Pierre Bonis, its CEO, will be at your disposal to discuss during the Trade Fair.
Practical information
6-7 February 2019 at the Palais des Congrès
Booth #417 – Village 4 "Small Business Tech"