06/05/2018
Since 2011, each year Afnic's Scientific Council has organized a day of scientific and technical discussion around a chosen theme, including an in-depth technical tutorial in the morning and a scientific seminar in the afternoon. The 2018 edition aims to better understand human rights issues and their relationship with Internet protocols.
What are the differences and points in common between the principles and values of human rights and the Internet, between Internet norms and the foundations for human rights standards?
"Without setting a precedent, this year's Afnic Scientific Council Open Day includes issues that go beyond strictly technical topics to explore and provide other lines of thinking about the values of human rights and the Internet. We hope that it will be an opportunity to present the viewpoints and approaches of the various stakeholders and participants, based on the same values of discussion and constructive exchange that the day is designed to produce." Benoît Ampeau, Afnic Partnerships and Innovation Director.
Agenda
9:30 – 12:30 Tutorial Morning
Presented by Francesca Musiani – researcher at the Institute of Communication Sciences of the CNRS (ISCC) and associate researcher at the MINES ParisTech-PSL Innovation Sociology Center – and Stéphane Bortzmeyer – Afnic R&D engineer – this tutorial will present various case studies detailing several protocols.
14:00 – 17:30 Afternoon Seminar
The afternoon seminar will include presentations on several scientific and technical issues related to the theme of the day.
14:00 – 14:20 Opening Presentations
Opening address and presentation of Afnic by Régis Massé – Afnic Technical Director and presentation of the Scientific Council and Introduction to the Seminar by Laurent Toutain, Senior Lecturer, IMT Atlantique, Chair of the Afnic Scientific Council
Nozha Boujemaa – TransAlgo: Director of Research at Inria, and Director of the DATAIA Convergence Institute dedicated to Data Sciences, Artificial Intelligence and Society.
Vesna Manojlovic – Senior Community Builder for the Measurements Community Building team of RIPE Network Coordination Centre
Exodus Privacy: Association which backs the free Exodus platform enabling the automation of content analysis and of Android application data output
16:05 – 16:25 Tea and Coffee Break
Annales des Mines Round table – Devoted to the economy and regulation of big data with the participation of Grazia Cecere, professor of economics, who will speak about the value of information and data: monetization, and Bertrand Pailhès who will speak about Data for the common good;
Registration
To participate free of charge in the Afnic Scientific Council Day of 9 July 2018 registration is mandatory.
Practical information
Date: Monday, July 9, 2018
Opening Hours: 09.30 to 17.30
Address:  46 Rue Barrault, 75013 Paris Station Corvisart (Métro Line 6)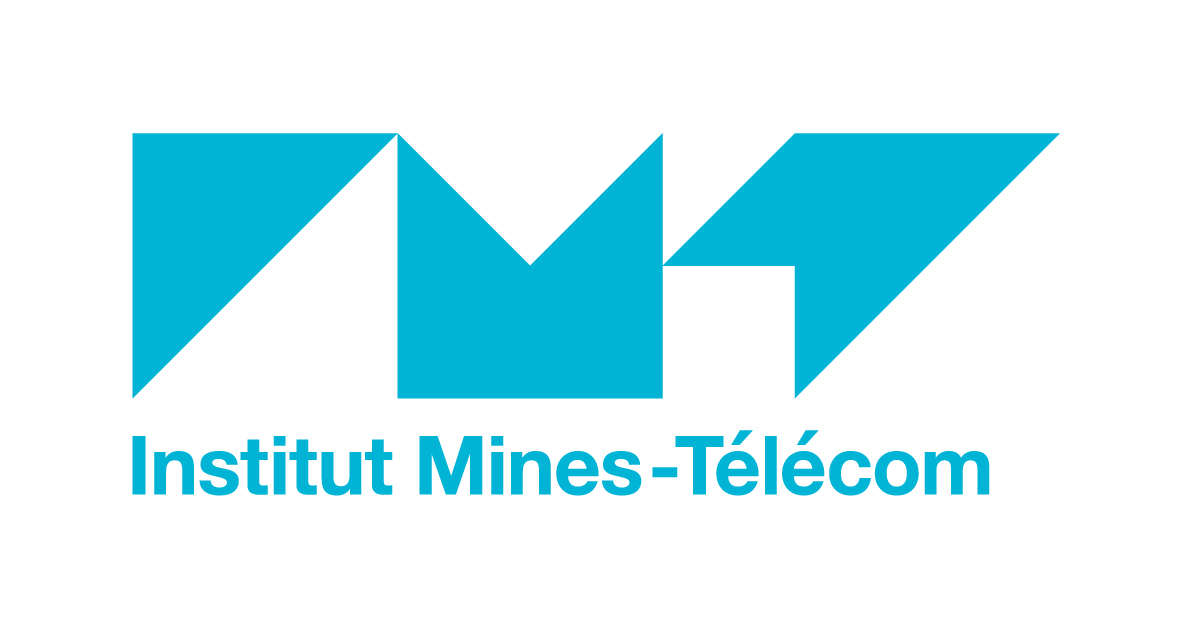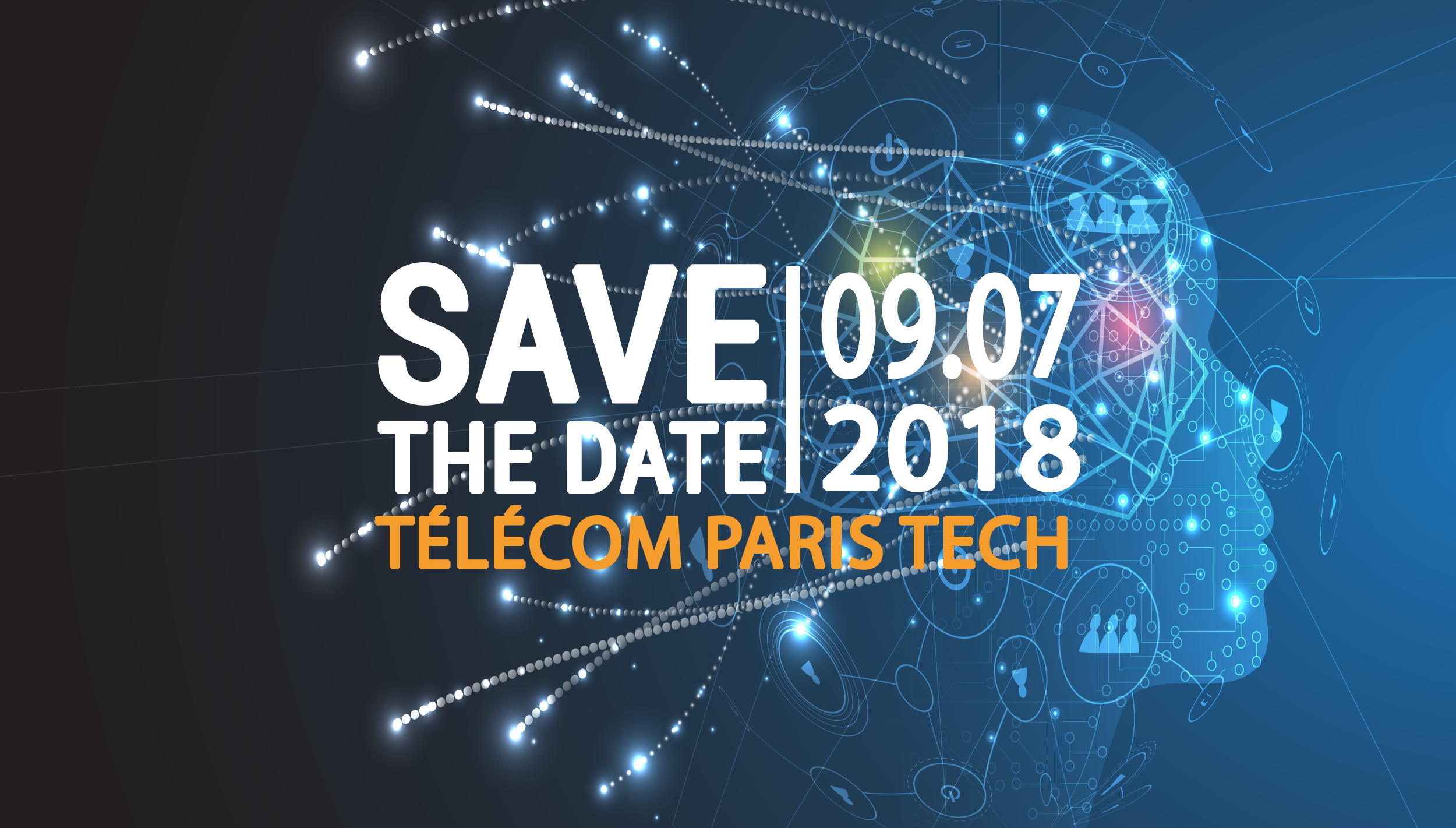 About Afnic
Afnic is the acronym for Association Française pour le Nommage Internet en Coopération, the French Network Information Centre. The registry has been appointed by the French government to manage domain names under the .fr Top Level Domain. Afnic also manages the .re (Reunion Island), .pm (Saint-Pierre and Miquelon), .tf (French Southern and Antarctic Territories), .wf (Wallis and Futuna) and .yt (Mayotte) French Overseas TLDs.
In addition to managing French TLDs, Afnic's role is part of a wider public interest mission, which is to contribute on a daily basis, thanks to the efforts of its teams and its members, to a secure and stable internet, open to innovation and in which the French internet community plays a leading role. As part of that mission, Afnic, a non-profit organization, has committed to devoting 11% of its Revenues from managing .fr Top Level Domain to actions of general interest, in particular by transferring €1.3 million each year to the Afnic Foundation for Digital Solidarity.
Afnic is also the back-end registry for the companies as well as local and regional authorities that have chosen to have their own TLD, such as .paris, .bzh, .alsace, .corsica, .mma, .ovh, .leclerc and .sncf.
Established in 1997 and based in Saint-Quentin-en-Yvelines, Afnic currently has nearly 90 employees.