09/04/2018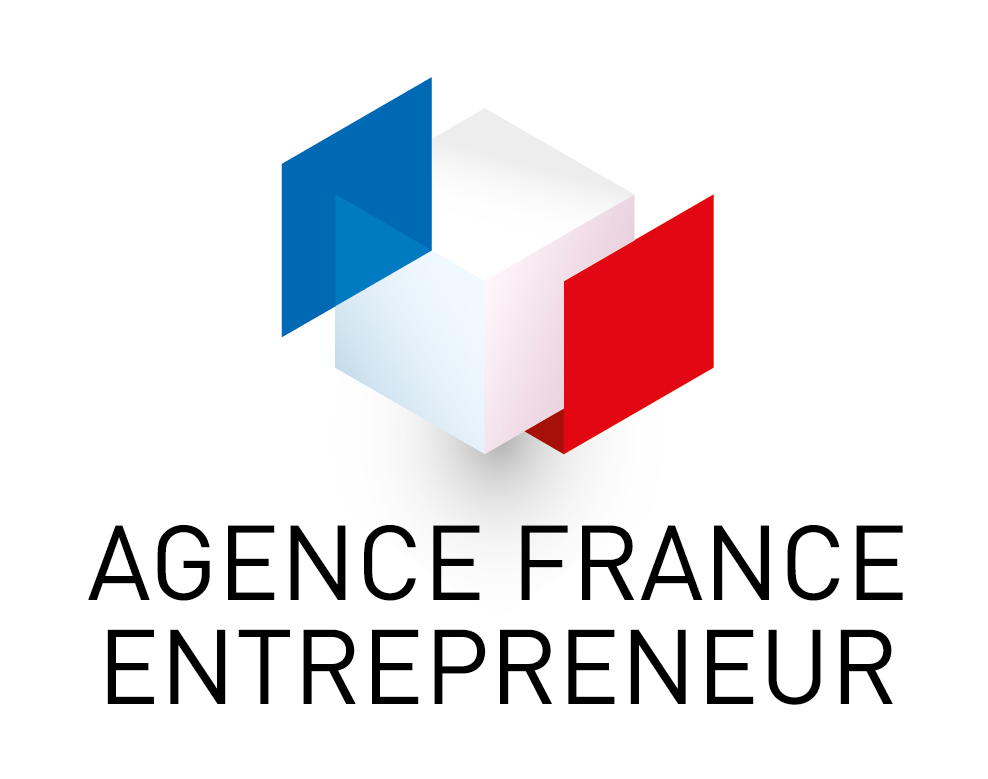 Thanks to this exclusive partnership, visitors to the AFE website have access to all the resources of Réussir en .fr, allowing them to assess their online presence thanks to the self-assessment tool Réussir avec le web (Succeeding with the web).
Afnic, serving the online presence of companies
As the incumbent manager of the .fr TLD, Afnic is also a pioneering player serving the online presence of French companies. Since 2014, for the one million small and medium-sized businesses in France still not on the Internet, the association has developed a range of free support and advice measures focusing on the issue of online presence:
Réussir en .fr (www.reussir-en.fr), a free platform providing support and services with which to launch a business online, including practical advice, online training, webinars, and all the information needed to launch and develop a business on the Internet. Réussir en .fr now has some 6,000 subscribers..
Réussir avec le Web (www.reussiravecleweb.fr), is a simple, free self-assessment service that allows companies to assess their level of maturity on the web and receive a personalized action plan in less than 10 minutes. Réussir avec le Web has already assessed more than 3,300 companies.
Agence France Entrepreneur: a central place in business information
The Agence France Entrepreneur (AFE) is a government agency tasked with promoting entrepreneurship in France and providing information, guidance and preparation for companies to create, take over or transfer businesses. It provides project initiators with its expertise in various sectors at each stage in their venture.
To do so, the AFE uses its website representing some 10,000 pages through which Internet users can access a vast range of information – legal and regulatory issues, marketing, market studies, fact sheets, sector information – and a wide palette of tools such as standard articles of association or business plans.
AFE also provides professionals with services to support project owners (training, online information, sectoral factsheets, etc.) and carries out statistical studies and analyzes on start-ups.
AFE and Afnic, a natural partnership!
In order to further raise the awareness of companies about the need to develop their online presence, Afnic is forming partnerships with key players in digital technology and business consulting. Today, nearly 100 entities have joined the association in its initiative to support companies in their digital development. The association approached the AFE, which has contacts with many project initiators, in order to expand that initiative.
By providing visitors to its website with access to the personalized advice of Réussir en .fr, and to the self-assessment tool Réussir avec le Web, the AFE is helping to raise the awareness of company managers who find it difficult to go digital, a change they consider too complex, too expensive, too time-consuming to implement, etc. These brakes demonstrate the need to support VSBs and SMEs and explain the measures taken by Afnic and its partners.
"Developing a business is not possible without integrating digital technology into marketing and sales strategies. Thanks to this partnership with the Afnic site, Réussir-en.fr, the AFE wants to give entrepreneurs all the keys they need to seize opportunities to develop their business by making optimal use of the Internet and the social networks. Making companies successful is what we try to do each day!" Yannick Hoche, Acting Chief Executive Officer, AFE.
"By bringing together specifiers and key players in business support, consulting and services, the community of Réussir avec le Web users continues to grow every day by providing precise analyses of the online presence of SMEs / VSBs. Having the AFE as one of our partners is essential because it allows us to reach the decision-makers and project initiators at every stage in their venture, and that is vital for us." Pierre Bonis, Afnic Chief Executive Officer.
About Agence France Entrepreneur (AFE)
The purpose of Agence France Entrepreneur is to boost and better coordinate national and local measures in favor of entrepreneurship, primarily in disadvantaged areas of France. It is tasked with:
encouraging the creation and takeover of businesses that are more sustainable and which create jobs;
assisting the development of very small businesses (VSBs) and small and medium-sized enterprises (SMEs) that create jobs;
innovating to create a more favorable framework for economic initiatives.
AFE's founding members are the State, the Caisse des Dépôts (CDC), Régions de France, the Higher Council of the Order of Chartered Accountants (CSOEC), France Chambers of Commerce and Industry and the Permanent Assembly of Chambers of Trades and Crafts (APCMA). www.afecreation.fr
About Afnic
Afnic is the acronym for Association Française pour le Nommage Internet en Coopération, the French Network Information Centre. The registry has been appointed by the French government to manage domain names under the .fr Top Level Domain. Afnic also manages the .re (Reunion Island), .pm (Saint-Pierre and Miquelon), .tf (French Southern and Antarctic Territories), .wf (Wallis and Futuna) and .yt (Mayotte) French Overseas TLDs.
In addition to managing French TLDs, Afnic's role is part of a wider public interest mission, which is to contribute on a daily basis, thanks to the efforts of its teams and its members, to a secure and stable internet, open to innovation and in which the French internet community plays a leading role. As part of that mission, Afnic, a non-profit organization, has committed to devoting 11% of its Revenues from managing .fr Top Level Domain to actions of general interest, in particular by transferring €1.3 million each year to the Afnic Foundation for Digital Solidarity.
Afnic is also the back-end registry for the companies as well as local and regional authorities that have chosen to have their own TLD, such as .paris, .bzh, .alsace, .corsica, .mma, .ovh, .leclerc and .sncf.
Established in 1997 and based in Saint-Quentin-en-Yvelines, Afnic currently has nearly 90 employees.