06/14/2019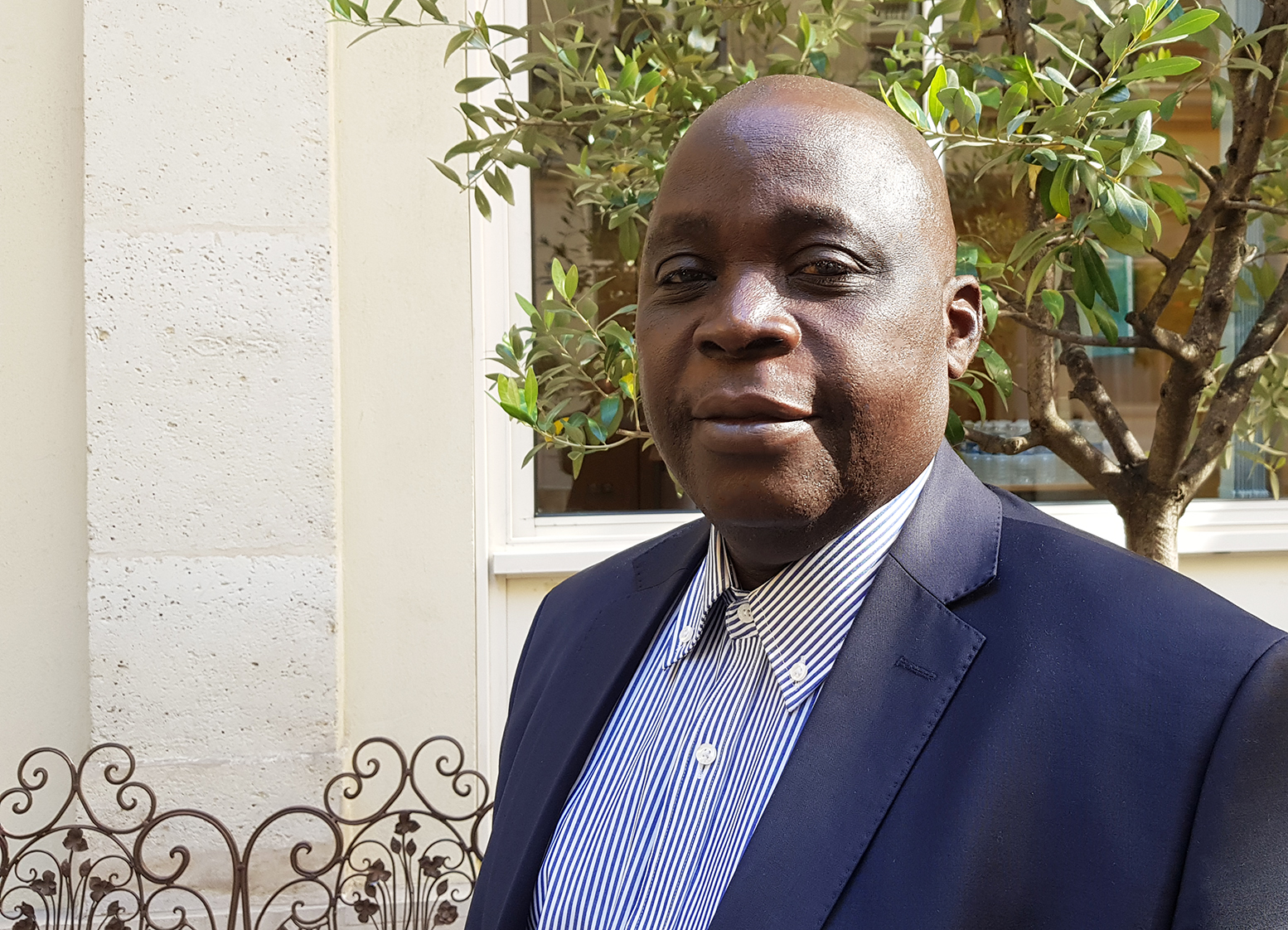 Mr. Souleymane OUMTANAGA
At the Annual General Meeting of Afnic, which was held on 14 June 2019, the members of Afnic's International College renewed the terms of office of an elected member of the Board.
Mr. Souleymane OUMTANAGA, teacher-researcher at the INPHB (Houphouët Boigny National Polytechnic Institute) and founder of .CI (Ivory Coast) to represent them on the Afnic Board of Trustees for a 3-year term.
All of the members join the Chair, Mr. Emmanuel SARTORIUS, in thanking Mr. Lala ANDRIAMAMPIANINA, President of NIC Madagascar, for his dedication during his two successive terms on the Afnic Board as well as for his vital role in running the International College.
To find out more