06/29/2012

Hosted by the FrenchWeb.fr team on 5 July from 12:30 to 14:00, this workshop is especially devoted to naming policy and brand management. Designed for use by business, this workshop will enable you to:
 Obtain a better understanding of how to protect your name and / or brands,
 Obtain a better understanding of the strategy to adopt in terms of domain names
The following will be taking part in the debate:
Marcel Botton, the founder of the Nomen agency, which has created more than 1500 brand names (Vivendi, Vinci, etc.). He will cover the key points of a good branding and naming strategy;
Maître Fabrice Perbost, a lawyer specializing in trademark protection with Kahn & Associates, will provide valuable legal insight for the discussions;
Loïc Damilaville, Deputy CEO of AFNIC, the registry for domain names under the .fr TLD.  He will address the issues involved in the marketing value of domain names
See the video of Loïc Damilaville, AFNIC Deputy CEO by frenchweb.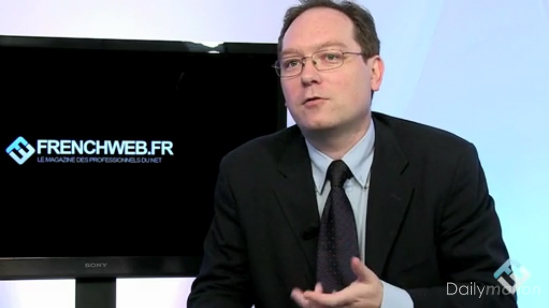 The workshop will be held on Thursday, 5 July from 12:30 to 14:00 in the showroom of FrenchWeb.fr, 55 rue de Bretagne 75003 Paris.