09/11/2014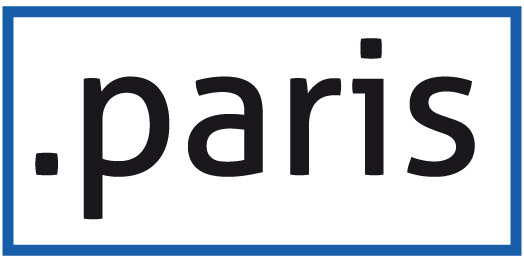 After the launch of the first names of the 100 .paris ambassadors on June 4th, .paris enters into a new registration phase.
From September 9th to November 11th 2014, applications for .paris are open to trademark holders, companies and public administrations from the Greater Paris Area (Région Île-de-France) who benefit from a priority over other applications.
Registration is also open to individuals but, at this stage, their applications will be handled after applications made by trademarks and right holders.
Registration is only possible from an accredited registrar for .paris.
On December 2nd 2014, reserved names during this sunrise period will be activated and .paris will be available to the general public on a first-come, first-served basis: all those who love Paris will be able to get their own .paris domain name!