06/07/2018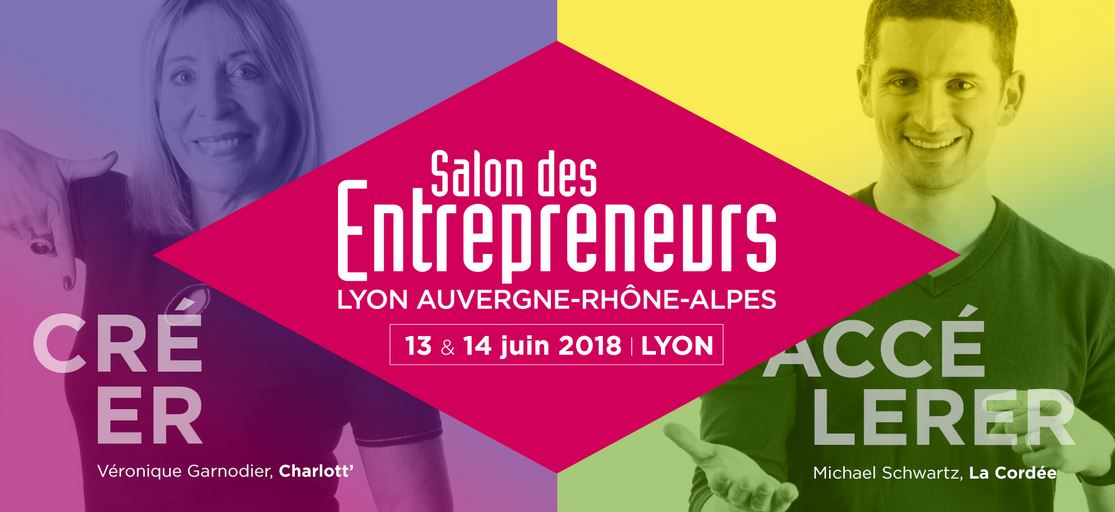 Present throughout the Trade Fair for Entrepreneurs with their Foliweb partners in the "Light" section – stand 96 –  Réussir en .fr will welcome the managers of VSBs / SMEs, project leaders, entrepreneurs, business starters… to advise them on the development of their activity on the Internet and allow them to measure their presence online for free thanks to Réussir avec le web, a simple, quick self-assessment tool, developed by Afnic, which has already enabled more than 2,000 companies to evaluate their online presence!
The experts will also host two daily sessions of two conferences on issues related to the presence on the Internet:
"Selecting an online address for your business: asking the right questions"
Wednesday 13 and Thursday 14 June – 10:45
The 45-minute session is designed to explain the issues involved in an Internet address, and to ask the right questions about your digital identity. An opportunity to gain useful tips and hints on how to choose a domain name suitable for your business image, and be more visible and more credible!
The 10 key steps to finding customers via the Internet
Wednesday 13 and Thursday 14 June – 13:45
An easy 10-step methodology to learn how to use the opportunities provided by the Internet to create a strong relationship with your customers, and to find new ones, whatever their sector of activity!
Practical information
at the Lyon-Auvergne-Rhône-Alpes Entrepreneurs Trade Fair
Wednesday 13 and Thursday 14 June 2018
Centre de Congrès – 50, Quai Charles de Gaulle 69463 Lyon
Open from 09:00 to 18:30 on Wednesday / 09:00 to 18:00 on Thursday
For further information, please see: http://www.salondesentrepreneurs.com/lyon