05/27/2019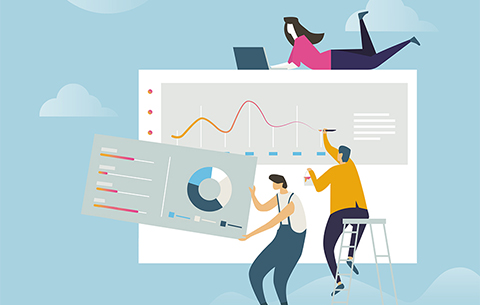 .FR Performance has been designed and engineered to meet registrars' needs for information about their portfolio of .fr domain names in order to carry out targeted operations to develop their sales and offer new products to their customers based on the data.
This offer is divided into three incremental services:
Essentiel: Accessible as of today to all .fr-accredited registrars. It provides reports and indicators to facilitate the monitoring of administrative and financial activity. 
Croissance: Included for registrars with option 1 accreditation. In addition to the "Prime" service, users can access data about the market and their customers (segmentation by business sector, geographical area, size, etc.) and can thus analyze their performance in relation to the market. 
Platinium: Accessible by subscription for registrars with option 1 accreditation In addition to the "Progress" service, the Platinium option includes various tools enabling registrars to expand their range of products and services and to better advise their clients: analysis of the technical configuration and use of the domain name portfolio, access to the .fr (SQUAW) zone and the surveillance service (.FR Watch), suggestions of names to lock, etc.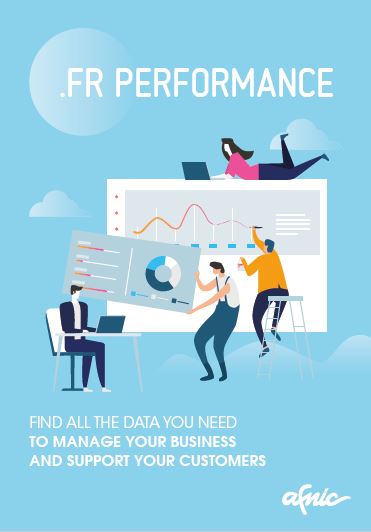 Download the .FR Performance product sheet
Interested in this new service?
Contact us on +33 (0) 1 39 30 83 00 or by email: contact@afnic.fr