09/30/2013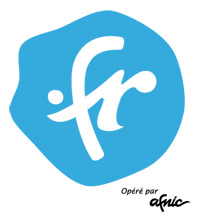 Organized by E-commerce Magazine, the E-commerce Trophies are an annual appointment for the entire profession. As a key stakeholder in e-commerce and a top-notch ccTLD for e-commerce entrepreneurs and players committed to the concept of digital territoriality, the .fr TLD was an obvious partner for this seventh edition of the Trophies.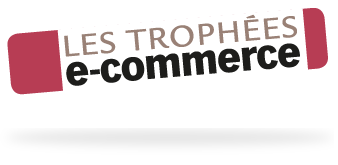 This year, four categories of trophies will be awarded on October 9:
Design / Ergonomics: rewards the aesthetic qualities of a commercial website, its ease of navigation and/or access to content, the customer pathway.
Market share / Conversion rate: rewards the most innovative and inventive marketing strategies, implemented as part of an approach focusing on market share and conversion rate (customers, consumers, users).
Customer Retention / Experience: rewards the most innovative and the most inventive marketing strategies deployed to strengthen audience loyalty (clients, consumers, users) and enrich the customer experience based on a mix of channels (print, digital, social networks, etc.).
 Mobile / Shopping: This category recognizes the most innovative approaches to m-commerce: implementing a coherent m-commerce strategy, developing new uses for consumers, integrating mobile devices in e-commerce strategy and optimization of social media to support the mobile shopping strategy.
Find out more about the E-commerce Trophies
Watch the video "Why the .fr TLD is partnering with the E-commerce Trophies"