09/28/2015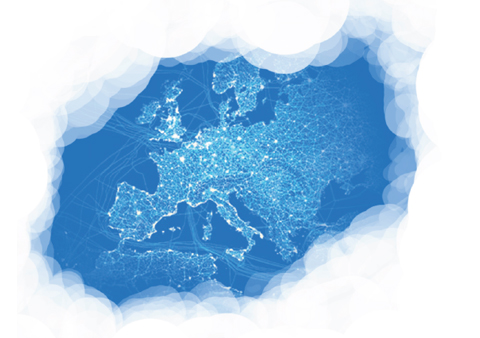 For the fourth year running, the report of the Internet Resilience Observatory in France, written by the French National Agency for the Security of Information Systems (ANSSI) in conjunction with Afnic, analyzes the resilience of the French Internet by studying two protocols, BGP and DNS.
More data analyzed for better understanding
Since its first publication in 2012, the amount of information managed for the analysis of the report has tripled, now taking into account all of the public BGP data. The Observatory now is able to detect prefix hijacking and traffic redirects in real time. In addition, this year the Observatory has adopted a new indicator on email.
Highlights of the 2014 report
Cryptographic protection of the DNS and BGP protocols has significantly evolved. On the one hand, DNSSEC, the DNS security protocol, is continuing to gain ground thanks to the promotional efforts of Afnic and the involvement of a growing number of its registrars in signing zones. On the other, the number of French operators that have deployed the Resource Public Key Infrastructure [PB1] has doubled.
There has been an increase in the malicious use of BGP as a vector for traffic diversion.
There has been an increase in the concentration of IPv6 interconnections and a low proportion of new IPv6 deployments as perceived through the DNS.
The new indicator based on the DNS and characterizing resilience of messaging services shows too low a number of mail relays.
Once again this year, the Observatory has reiterated its encouragement to Internet players to appropriate BGP and DNS best practices and draws their attention to the following recommendations:
monitor prefix advertisements, and be prepared to react in case of hijacking; diversify the number of SMTP and DNS servers in order to improve the robustness of the infrastructure;
diversifier le nombre de serveurs SMTP et DNS afin d'améliorer la robustesse de l'infrastructure ;
apply best practices to limit the effects of failures and operational errors;
pursue the deployments of IPv6, DNSSEC, and RPKI to develop skills and to anticipate possible operational problems.