08/28/2014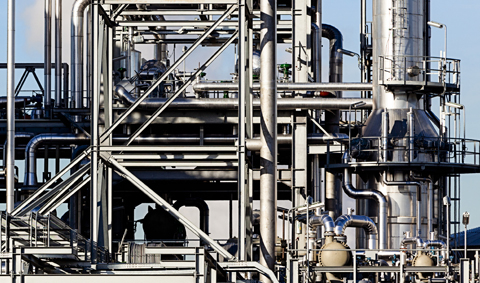 Every year during the summer holidays, I drop out. No email, no phone calls at the office, no Twitter. Just SMS for emergencies. I didn't miss my rehab this year either.
One of the side effects of the cutoff when I came back was the different perspective it gave me of certain events. Certain trends that would have gone unnoticed during business as usual clearly emerge when you take a look at what has happened over the past three weeks. What struck me this year is the incredible complexity and inconsistency of Icann!
I know: it's no surprise. But they impressed me this year!
Take a look at what has happened in three short weeks, in a context where, if I recall, ICANN governance was the subject of discussion and even controversy, precisely when they have been trying to prove their reliability with the announced withdrawal of US Department of Commerce from oversight of the IANA function.
At this key point in time, just when Icann is saying "trust us", in quick succession: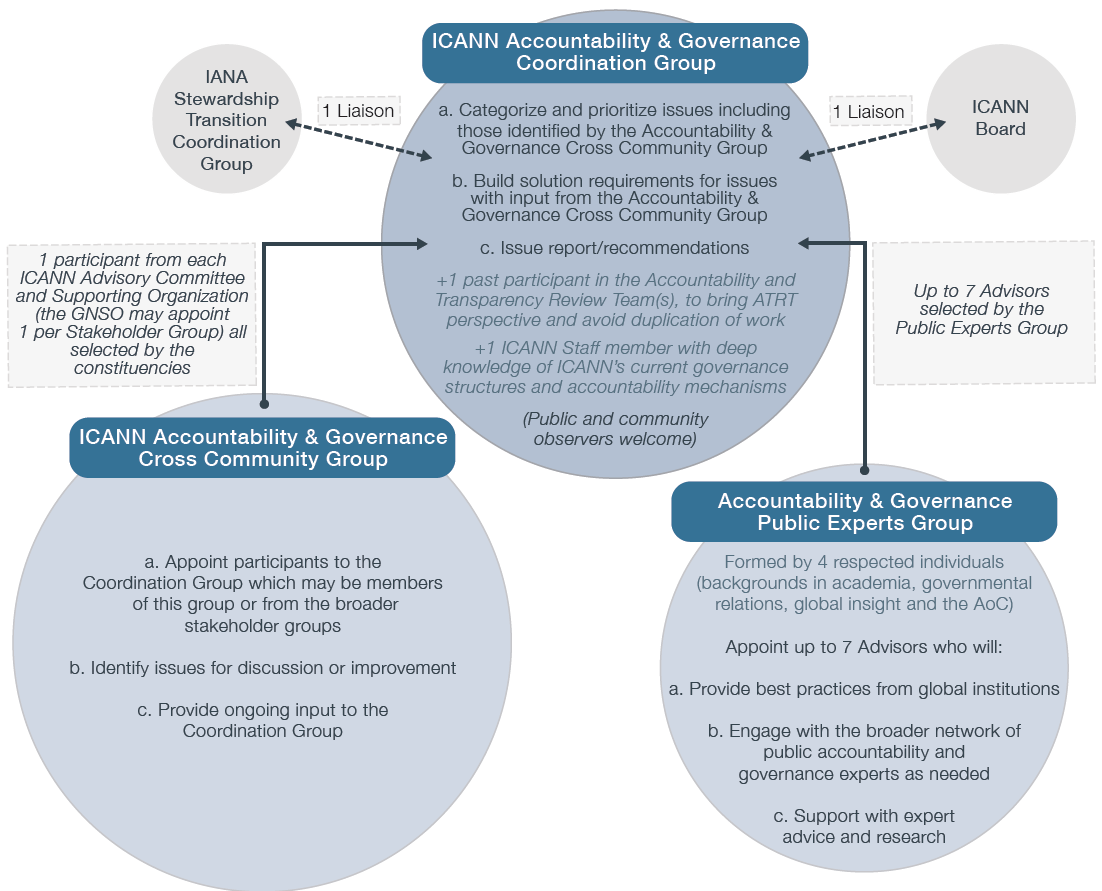 I confess. I cracked. I submitted a slightly harsh comment on the last report.
I know that behind the work there are people who are committed, motivated, intelligent, and want to do well. But all these initiatives lack oversight, overview and a sense of timing! As I said in my contribution on Nomcom, stop everything! Don't move! Let's focus on the two fundamental issues of accountability and IANA, and spare the rest of the effort!
I will no doubt soon come back to the issue of ICANN governance and accountability, because I intend to take a close look at both in the coming months. That's also what holidays are for: coming back to work with good resolutions, and the wish to make things better!