11/26/2013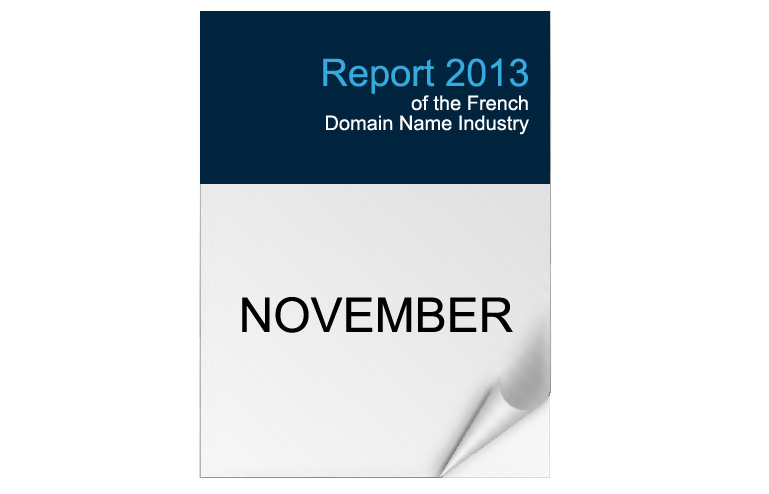 This month's AFNIC Domain Name Industry Report focuses on IPv6 deployment and shows that:
2012/2013 was a year of slow growth in the deployment of IPv6 in relation to the dynamic expansion recorded for the 2011/2012 period. The percentage of .fr domain names that have at least one DNS server addressed in IPv6 rose from 40.9% in 2011 to 59.6% in 2012, finally reaching 61.3% in 2013.
Web servers recorded the highest growth (+ 3 points), but with an overall deployment of 7.4% they are still behind mail servers, which are deployed at 10.75%.
Check out the figure and the detailed explanations behind it.
Check out the previous issues of the Domain Name Industry Report