12/06/2012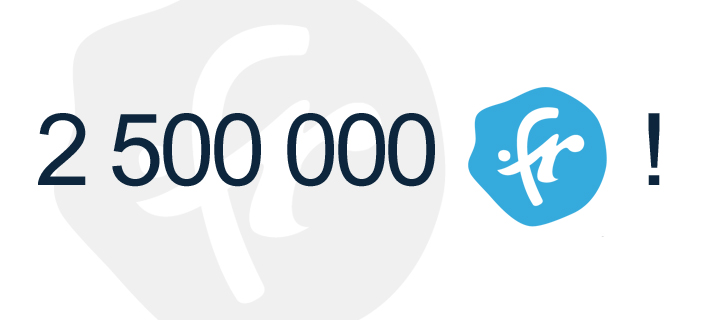 An annual growth rate of 16% for the .fr TLD
With 2.5 million domain names, in September 2012 the .fr TLD had a 34.1% market share in France, an increase of almost 2 points year on year. The publication in November 2012 by the Council of European National Top-level-domain Registries – CentR – confirmed that momentum and ranked the .fr extension among the top 5 most increasing ccTLDs with a growth rate of +16% over the past year.
For Mathieu Weill, CEO of Afnic "That dynamic is due to the efforts undertaken by Afnic for several years to simplify our registration processes and keep as close as possible to the expectations of users such as M Antoine Cagnac  in its business plan"
borders-collie.fr, holder of the 2.5 millionth .fr domain name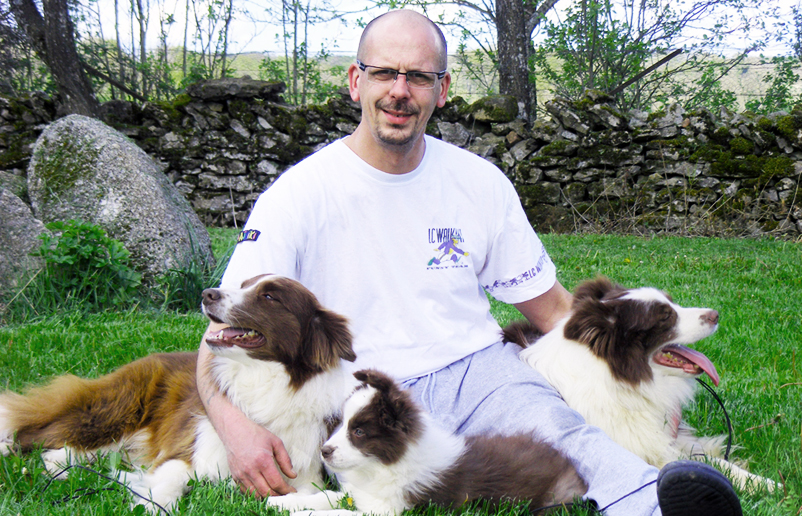 Located in the town of Censerey (21),  Antoine Cagnac, dog breeder (between 40 and 60 puppies each year) has transformed a passion that begun in 1989 into a professional occupation in 2004. Today, he uses his website – borders-collie.fr –  to find, in all of Europe, new masters for his baby dogs. His .fr Internet address, registered with the registrar 1&1, allows him to inform his customers of his location. This is not his first shot, as he already registered other .fr and .com domain names in the past.
DomainWire Stat Report: http://centr.org/system/files/share/domainwire_stat_report_2012_2.pdf