07/18/2019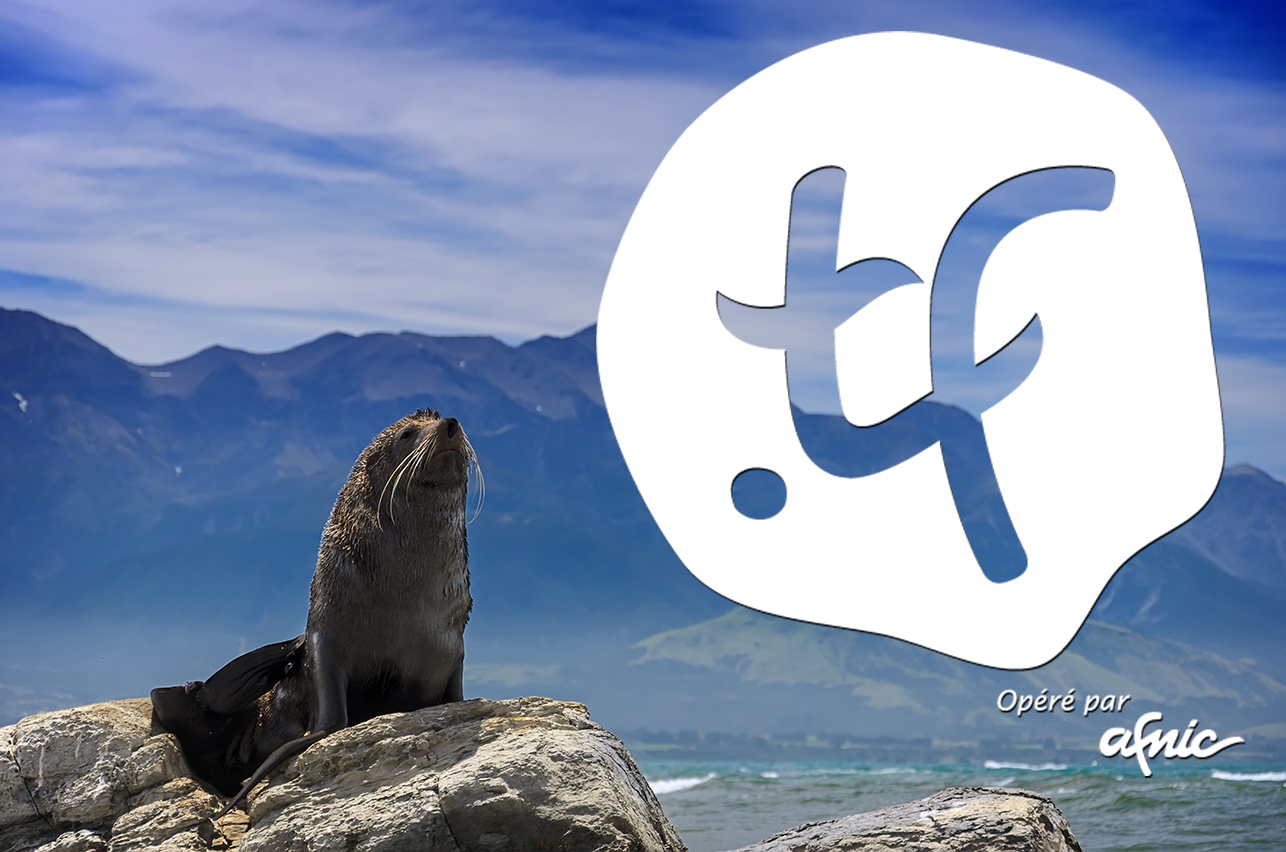 The listed site includes the Crozet Archipelago, the Kerguelen Islands, Saint-Paul and Amsterdam Islands and spans an area of more than 673,000 square km, primarily comprised of sea, corresponding to the perimeter of the French Southern and Antarctic Lands (TAAF) nature reserve, one of the world's largest marine protected areas, created by France in December 2016.
The French Austral Lands and Seas are protected, and are also the subject of ongoing intense scientific research. Which is why most domain names registered under .tf are associated with research laboratories and academic institutions.
Afnic is proud to manage .tf, the TAAF (French acronym for the French Austral Lands and Seas) web extension. With 3,156 domain names registered at the time of its inscription on the World Heritage List, .tf is an active top level domain with average growth of 6.6% over the last 5 years. We are looking forward to be promoting the visibility of new scientific projects for the preservation of this zone through .tf.