04/25/2014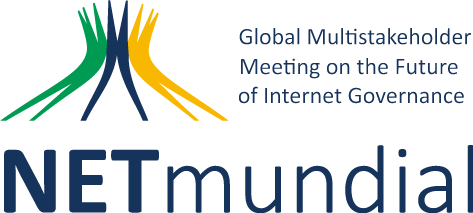 It ended with the adoption of the "São Paulo Multi-stakeholder Statement".
Afnic welcomes the positive outcome of the conference. It was represented locally by Mathieu Weill, Afnic CEO, representing the technical community in the high-level multi-stakeholder committee, which was responsible in particular for approving the final document.
At the end of the conference, Mathieu Weill said: "NETmundial has enabled recognition in international discussions on Internet governance of the importance of issues such as mass surveillance of communications, net neutrality and respect for human rights. All of these issues are critical to the future of the Internet, both from the economic point of view and the citizens' perspective."
NETmundial brought together some 1,200 delegates from nearly 100 countries worldwide, including governments, civil society, businesses, academics and representatives of the technical community. Some thirty ministers also accepted the invitation of the President of Brazil, Ms Dilma Rousseff.
AFNIC welcomes the extraordinary quality of the reception by the Brazilian organizers, the transparency of the work at the conference and the constructive involvement of all the stakeholders.
It will report on the discussions during NETmundial at its next Consultative Committee meeting devoted to the issues of Internet governance on May 26 and will keep the community informed of developments in these discussions in the international fora in which it participates.
To find out more on NETmundial: