05/27/2014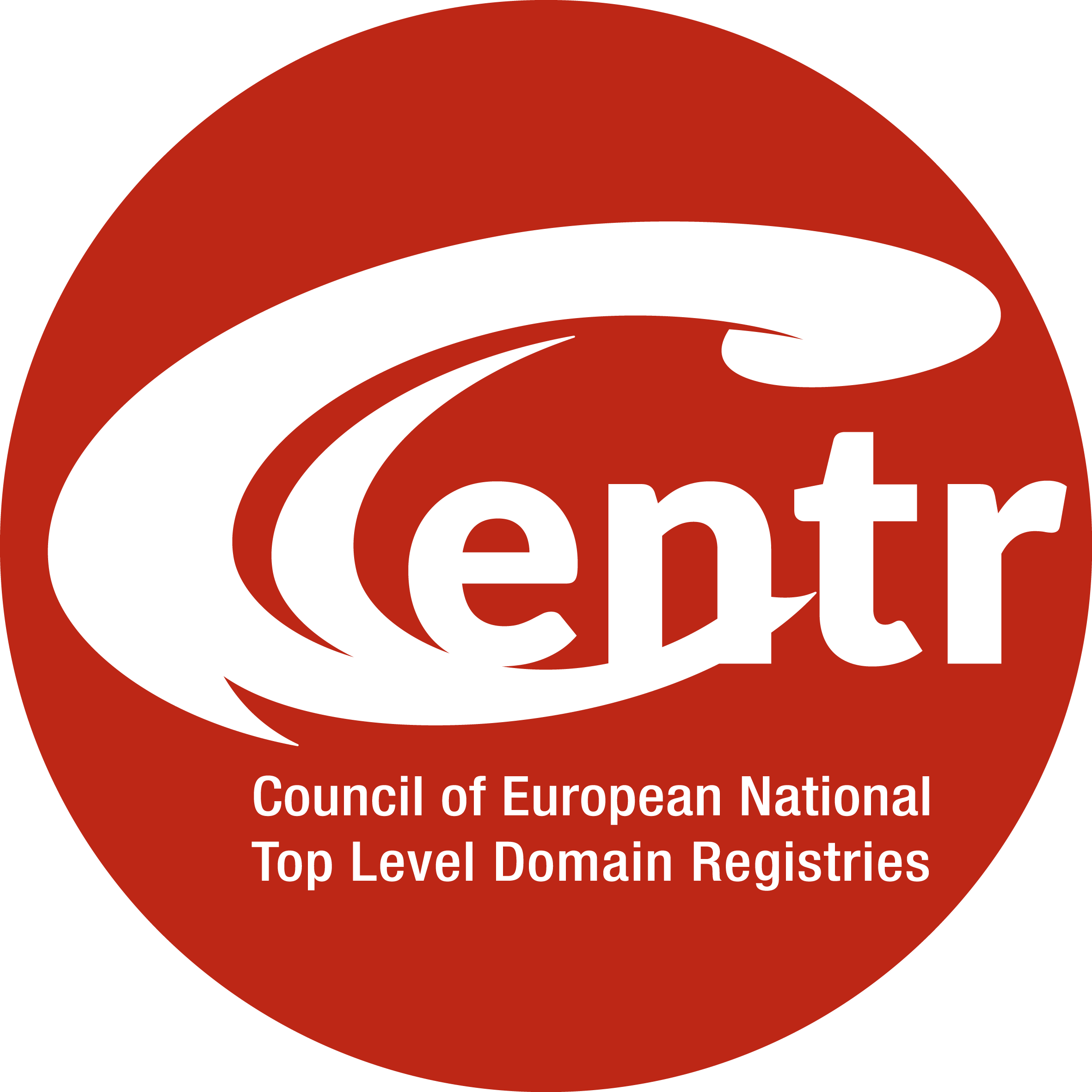 From 1 to 4 June 2014, Afnic staff will be welcoming to Paris their European counterparts from the Council of European National Top Level Domain Registries (CENTR). Established in 1998, the CENTR incorporates the European registries wishing to jointly analyze the issues related to the activities of registries for country-code TLDs (ccTLDs), acts as their representative, and above all seeks to define a common position they can endorse.
For three days, among others, the teams from the .at TLD (Austria), .de TLD (Germany), and the .uk TLD (United Kingdom) will share their experiences, such as those concerning the promotion of ccTLDs or dispute resolution procedures.
The three working days will include various workshops – on topics covering legal, marketing, security, R&D issues, etc. – and will be attended by some 180 people, including managers, engineers, lawyers and communicators.
Mathieu Weill, CEO of Afnic, stated:
"At a time when the debate on Internet governance is heating up and the new TLDs are now operational, Afnic wanted to reassert the strategic importance of country-code TLDs such as the .fr namespace. For three days, with the presence of all our counterparts from the CENTR, Paris will be the European Capital for domain names and cooperation between European registries."