02/15/2016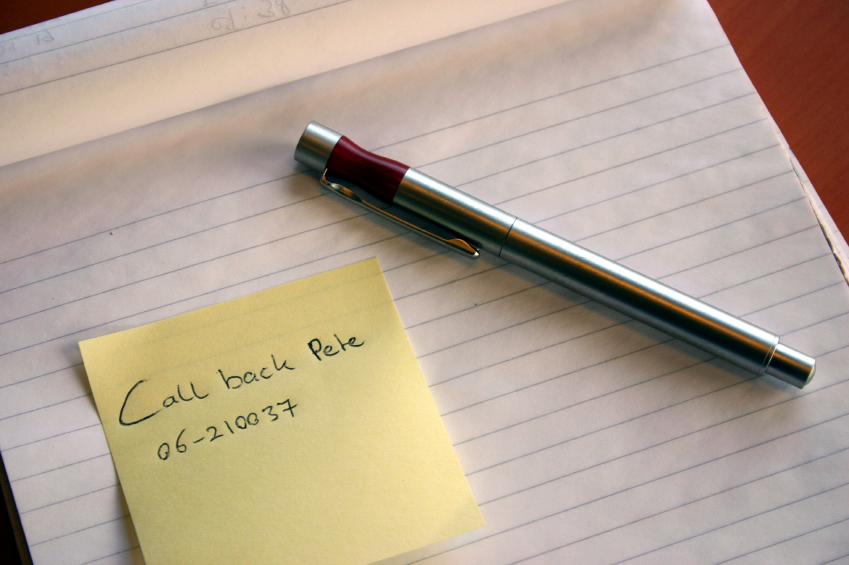 With the new automatic callback service, Afnic has facilitated the use of its phone support by providing an interactive contact module with automated callback as soon as a customer advisor is free. Available during business hours, the feature means customers can be called back at a phone number in France or abroad, free of charge. Outside office hours, Afnic guarantees a 24/7 telephone service, using current procedures.
In addition, the identification of Afnic's registrar customers has been simplified to accelerate support for their requests.
With these new services, Afnic once again shows its determination to facilitate its customers' day-to-day business.