10/03/2016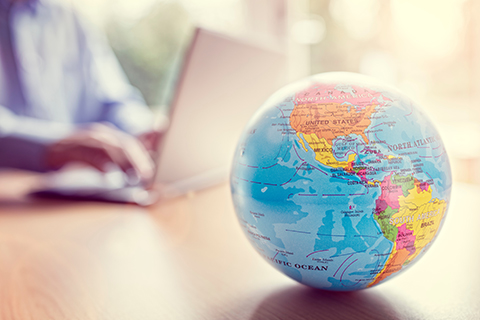 By not opposing the Commerce Department's proposal to terminate the contract binding it with ICANN, the US Senate has validated the transition of the oversight of the Internet at the root zone level.
The United States have kept their promise, made in March 2013 to transfer to the global Internet community the oversight of the root of the Internet Domain Name System.
After three years of debate, during which all of the stakeholders were able to demonstrate their willingness to meet the challenge involved in a new organization of the Internet root, the transition is now irreversible.
Afnic has actively participated in all of these debates, especially in the international working group on the reform of ICANN, whose work was co-chaired by Mathieu Weill, CEO of Afnic.
For the US government to be able to keep its promise to withdraw from the oversight of the root, thereby recognizing there is no reason why it should have a discretionary, disproportionate power in relation to all the other states, the mechanisms and organizations that must now take on this task must be exemplary, transparent and, above all, fully international. ICANN, which will be at the heart of the new root oversight system, will have to implement all the changes identified by the working group, in particular the internal and external checks and balances for its decisions.
"The heated debate in the Senate, until the last moment, raised fears that we were going to miss this historic opportunity to transfer the IANA function. The vote is a huge relief, but it is also the finest reward for the hard work of all those who, without being naive, believed it was possible to obtain the transition," stated Mathieu Weill, CEO of Afnic and co-chair of the Cross-Community Working Group (CCWG)
ICANN will also need to develop its culture – a point that has yet to be addressed – so that the diversity of the world for which it works is taken into account. Both within the governing bodies of ICANN and at the level of the mechanisms for appealing its decisions, Afnic calls for the full and free expression of diversity, whatever the culture, language, career, gender, or age of the stakeholders. Indeed, to complete the demonstration that the multi-stakeholder model can work over the long term, all the players, in all their diversity, must be able to exert their influence on the organization.
This will be the subject of future discussion, but for the time being, Afnic welcomes the effective realization of the transition, and calls on the French Internet community to become more involved in the work of a reformed, more open and more transparent ICANN.