03/21/2013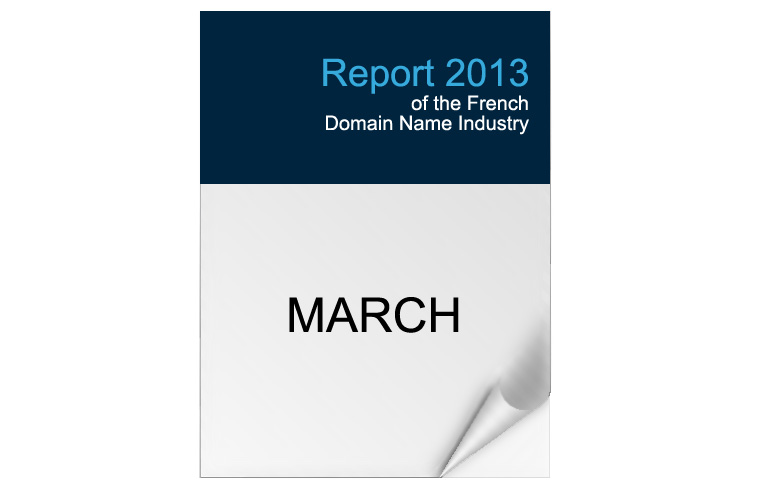 This month's issue of the Report focuses on the secondary market for domain names. Based on the figures output by the Sedo platform and on information provided by the Domain Journal, the Afnic Industry Report on Domain Names reveals that:
The median price of all the domain names traded on Sedo in 2012, all extensions included, amounted to EUR 461;
Two domain names were traded for 7-digit prices, namely "investing.com" (which fetched $2,450,000) and "personalloans.com" (which went for $1,000,000);
 A domain name with the .fr TLD figured among the top 100 most expensive transactions for national extensions, namely "action.fr" which was traded for €20,000.00 in January 2012;
Check out these figures and the detailed explanations behind them.
Check out the previous editions of the Afnic Domain Name Industry Report.
The Afnic Industry Report on Domain Names in France has changed format: it has now become a monthly publication, each issue focusing on a specific trend, event or prominent figure.