07/06/2018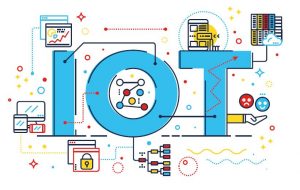 Although connected physical objects are becoming increasingly numerous, there are still great disparities in how they are connected to the Internet infrastructure (direct connection through an IP stack, Wi-Fi or an Ethernet or indirect via RFID chips or NFC tags in particular) and in the naming conventions of identifiers used for the connection.
This new issue paper looks back at Afnic's work exploring the possibilities of communication between these objects, based on the use of the DNS, to harmonize IoT identifiers with the associated digital information on the Internet at the international level.
The issue paper focuses in particular on the proposal to create a "Federated Object Naming Service (ONS)" architecture, using the DNS infrastructure to link the identifiers in the IoT, and representing a solution to address the security and privacy protection issues posed by connected objects.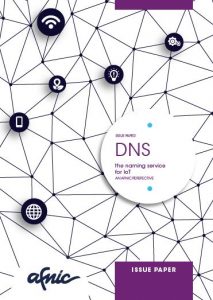 Download the Issue Paper "DNS: The Naming Solution for IoT"
For Further Reading