09/11/2018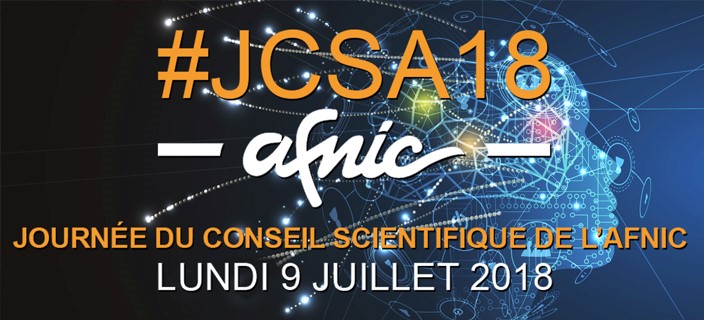 Organized on the premises of Telecom ParisTech on Monday, July 9, 2018, the 8th edition of the Afnic Scientific Council Day was entitled "Applications, algorithms and internet protocols. How the technical architecture of the Internet can have an impact on human rights"
Structured in two parts, with a tutorial in the morning and a seminar in the afternoon, the event brought together more than 200 people on-site and online via the webcast.
Watch the various conferences of the #JCSA18 day with their presentation media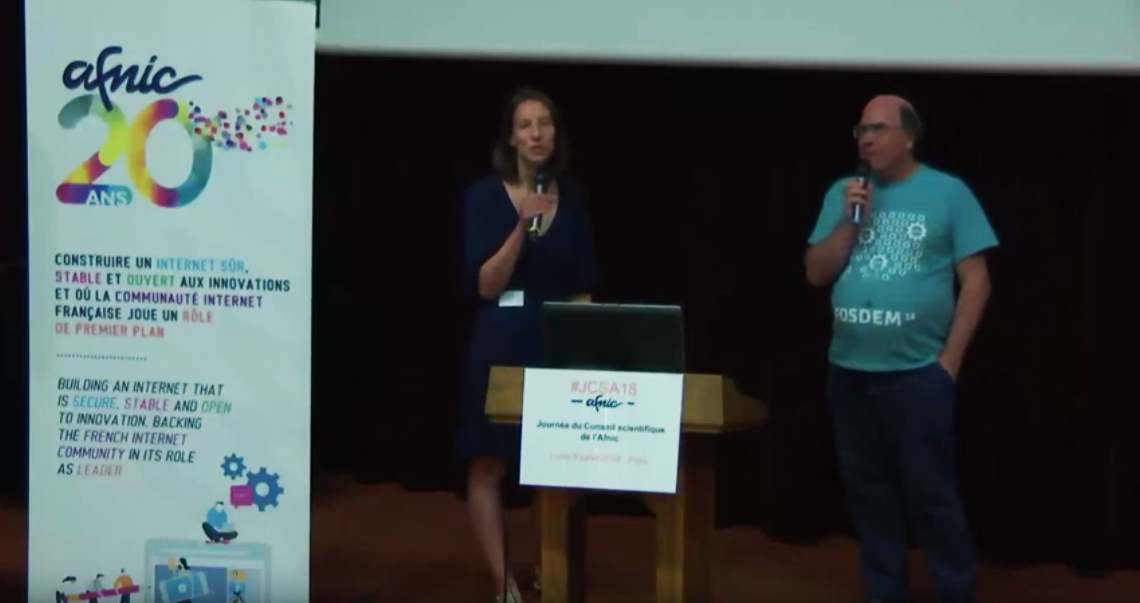 Technology, and its consequences on human rights
By Francesca Musiani, CNRS and Stéphane Bortzmeyer, Afnic.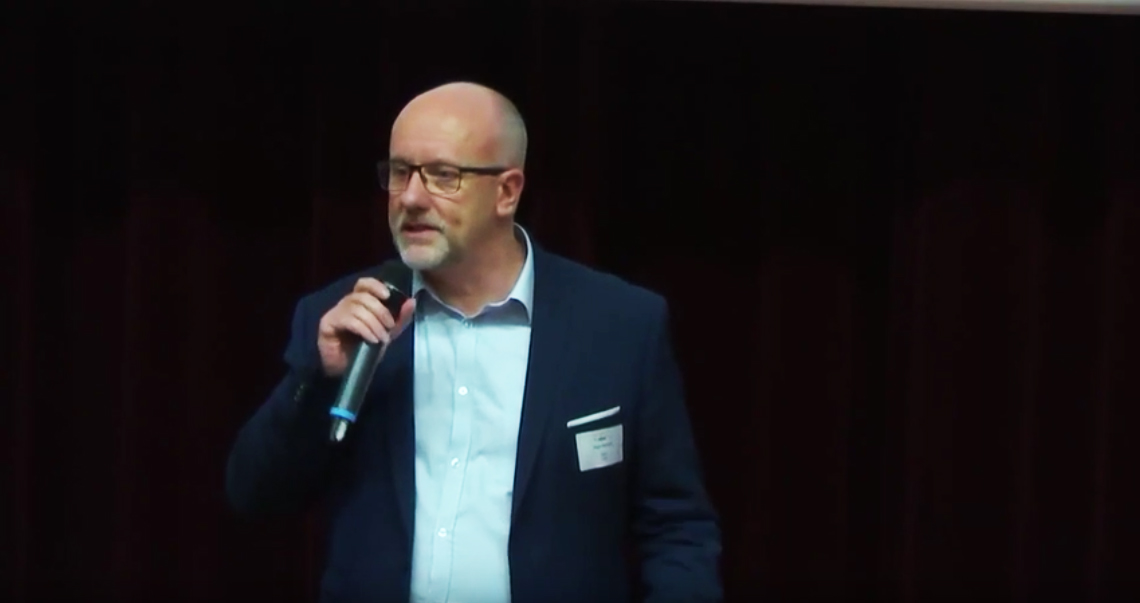 Opening address and presentation of Afnic
by Régis Massé – Technical Director, Afnic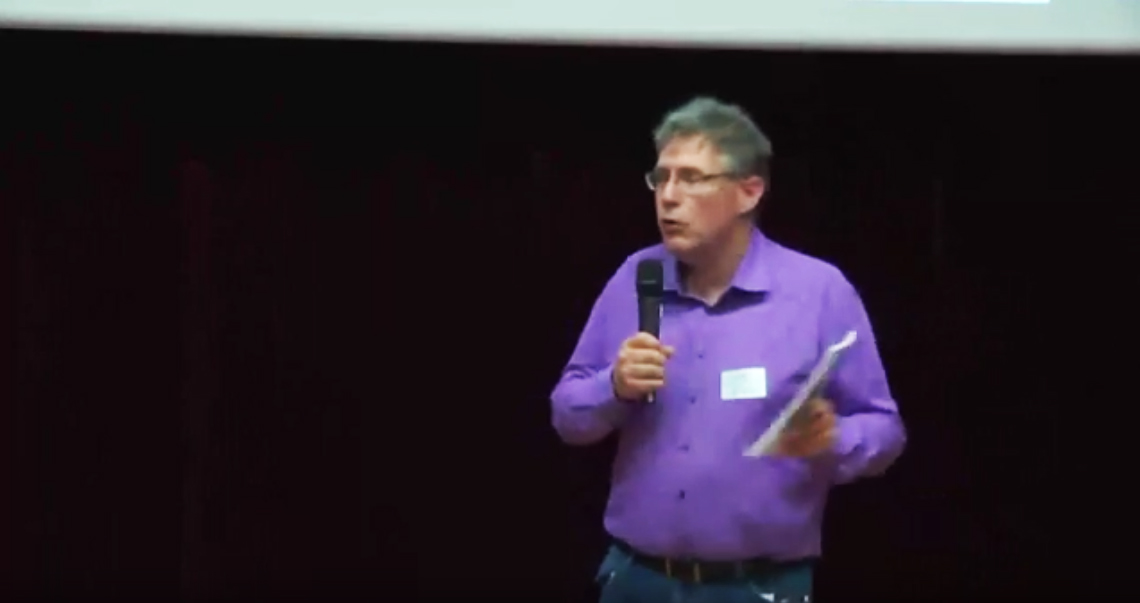 Presentation of the Scientific Council – Introduction of the Seminar
by Laurent Toutain – Senior Lecturer, IMT Atlantique and President of Afnic's Scientific Council
by Nozha Boujemaa, Director of Research at Inria, and Director of the DATAIA Convergence Institute dedicated to Data Sciences, Artificial Intelligence and Society.
Ethics of Internet Measurements – Example of RIPE Atlas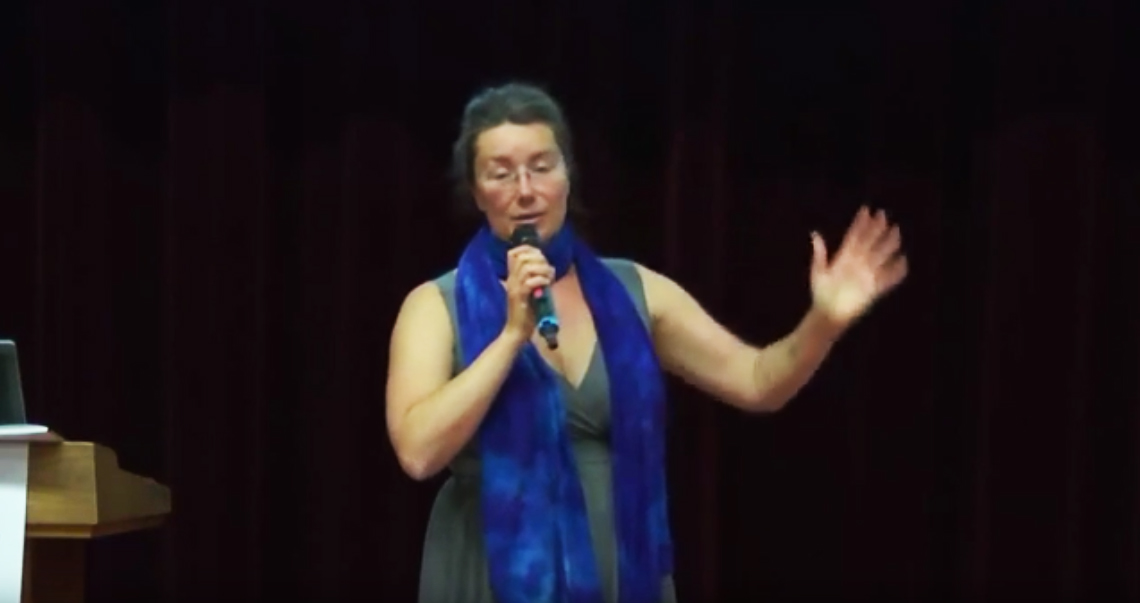 by Vesna Manojlovic, Community Builder  – RIPE NCC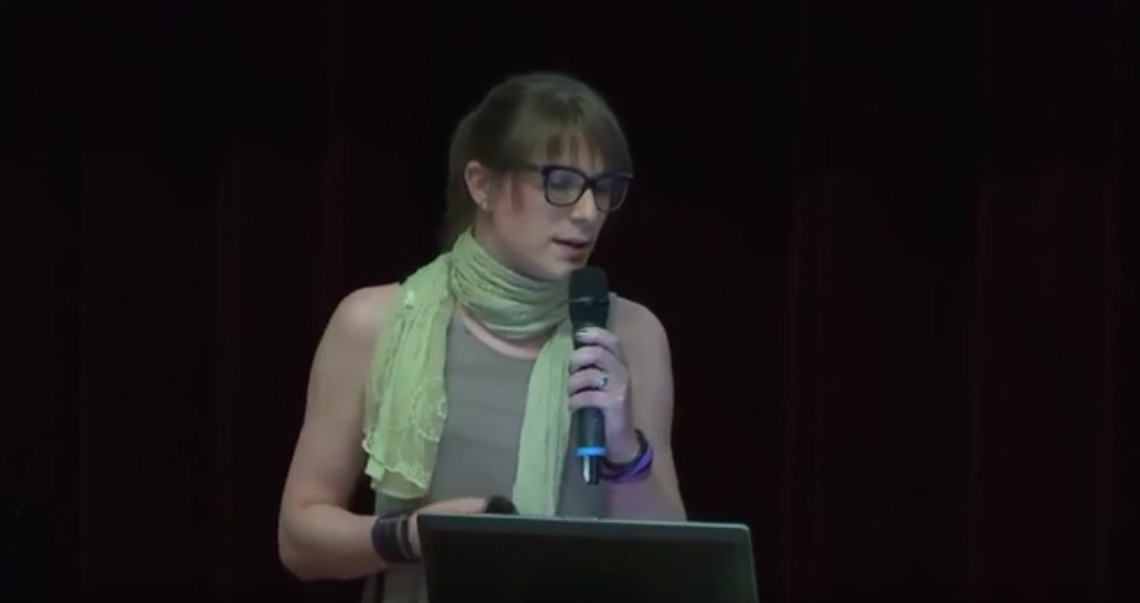 Analyzing the behavior of mobile applications, an issue for our privacy
By Esther Onfroy and Jacques Foucry, Exodus Privacy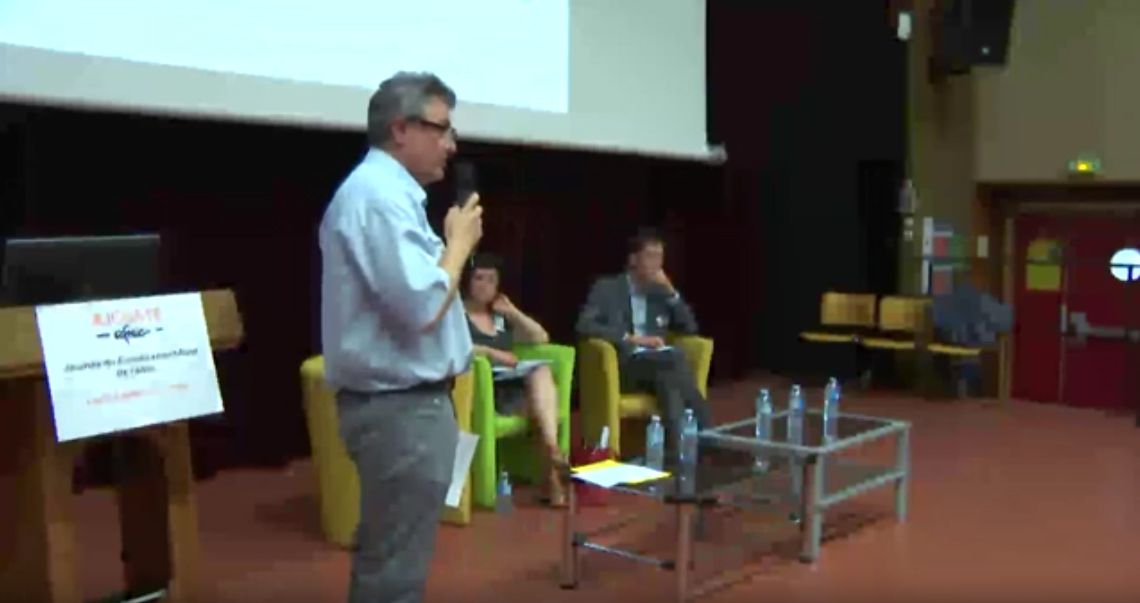 Annales des Mines round table – Digital issues – Devoted to the economy and the regulation of big data
facilitated by Edmond Baranes, Professor of Economics, University of Montpellier with Grazia Cecere, Mines Telecom Institute, Business School, Bertrand Pailhès, former Chief of Staff of Axelle Lemaire and Jean-Baptiste Soufron, Associate Attorney at FWPA Lawyers