03/02/2016
After a year and a half of intensive consultations and negotiations to determine the progress that ICANN needs to make in order to do without the supervision of the Government of the United States, a report is to be remitted to the latter for it decide whether it considers that the conditions are met for the transfer of the oversight of the IANA function to take place.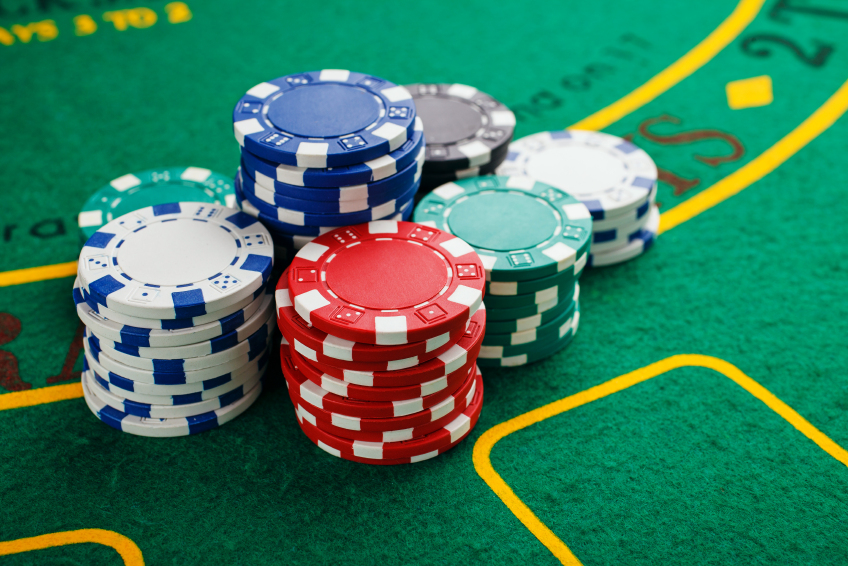 The 55th Congress will provide an opportunity to take stock of the development in the global system of the Internet, the target being the signing of an agreement on the new oversight mode of the IANA (Internet Assigned Numbers Authority) component of ICANN in charge of the administration of several critical resources of the Internet, including the root DNS used to link the IP addresses of servers to domain names.
This process should see the transfer of the oversight of these key elements of the domain name system (DNS) of the Internet from the US government to the global multistakeholder community including businesses, governments and civil society. Afnic will be at the center of these discussions because its CEO Mathieu Weill has been co-chair of the working group on the ICANN reform for several months, and he hopes to finalize the proposal will lead to agreement during this intense week of work.
All the stakeholders in ICANN will be called upon to rule on an ICANN reform allowing a clearer, more accessible, and more powerful right of appeal to the decisions of the Board, and a clarification of each of their roles. After this consultation, the US administration will be responsible for accepting the terms of the transfer or give up its implementation before the end of its current mandate.
« The famous multi-stakeholder model has a downside, it does not allow for quick decisions because reaching a consensus can be a long and laborious process. But it also has an advantage: once that balance has been found, the decisions are accepted and understood by everyone. This is what we shall try to see in Marrakesh », says Mathieu Weill, Afnic CEO and co-chair of the Cross-Community Working Group on the reform of ICANN (CCWG).
The other headline marking this 55th ICANN meeting is the official entry of its new CEO, Sweden's Göran Marby, the first European to be appointed to the position, replacing the American Fadi Chéhadé.