06/29/2017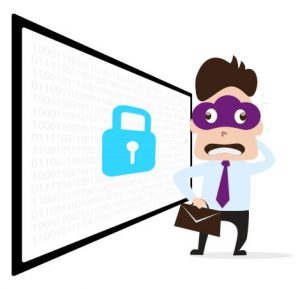 In 2015, Afnic launched .FR LOCK, a registry lock service to counter the risks of "hijacking" – a cyber-attack in which a hacker manages to take control of a domain name, enabling them to input data of their choosing.
This new issue paper provides an occasion to make an initial assessment of the service 2 years after its go live. Through concrete examples of recent cyber-attacks linked to domain name hijacking, it demonstrates the importance of locking the most sensitive domain names.
Domain name hijacking rarely makes front-page news, unlike distributed denial of service (DDOS) attacks, but the risks are equally nigh and the consequences equally high.
Registry lock-type solutions have proven to be effective in reducing these risks. However, their adoption by domain name holders requires time and teaching, as evidenced by the registrar Nameshield, who have agreed to share their experience with us.
Find out more about the identified levers and possible solutions in this issue paper: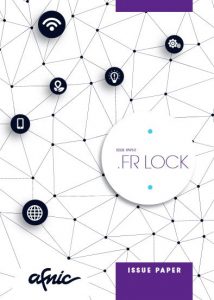 Download Afnic's issue paper on .Fr Lock