04/16/2014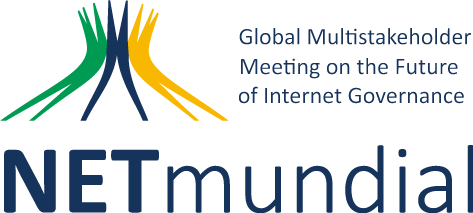 Held on 23 and 24 April in Brazil, the conference is designed to eventually establish rules for the governance of the Internet and a roadmap for the development of the related ecosystem. In line with its commitments in relation to the French Internet community, Afnic will be represented at the conference by Mathieu Weill, CEO of Afnic and a member of the NETmundial high-level multi-stakeholder committee.
Afnic is already inviting the Internet community to join in the debate via the Request for Comments as well as at a special consultative committee meeting to be held by the registry for the .fr TLD on May 26 in Paris. The proposals received will be used as a basis for discussion at the conference and may be relayed by Mathieu Weill. Stay tune, and start typing!
Take part in the NETmundial Request for Comments
Further information on the special consultative committee to be held on 26 May will be communicated at a later date.