09/25/2014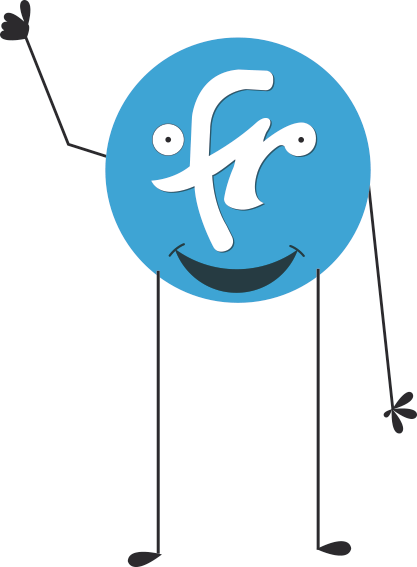 Launched on the Internet from 29 September onwards with an offbeat, fun style, the purpose of the campaign is to promote .fr among young people (15-25 age group) and entrepreneurs in start-ups, SOHOs, SMEs, self-employed, craftspeople and shopkeepers, and help their projects take off.
The .fr, a trusted brand in digital France
As a trusted benchmark brand, the .fr has a number of attractive advantages:
 86% of French people trust the .fr TLD (TNS Sofres 2012 Study);
the .fr user community: over 2.8 million domain names federate users around a signature that highlights closeness and symbolizes success and innovation;
ease of use at an attractive price: in just 3 clicks, users can have an .fr domain name for only a few euros a year;
 security and trust: the .fr respects the personal data of domain name holders and intellectual property.
Succeeding with the .fr
The web content management system for .fr was launched in Fall 2014 with the reussir-en.fr website and its Facebook, Twitter, LinkedIn and Youtube accounts. Each visitor to the site will find tips for choosing and booking a relevant domain name based on testimonials from entrepreneurs ("Selling on the Internet is based on trust", according to Guillaume Gibault of Le Slip Français). Users can also participate in a monthly competition for the best websites under the .fr TLD and follow the Massive Open Online Courses (MOOC) (e-reputation, creating a website for less than €500, etc.) designed for Internet beginners.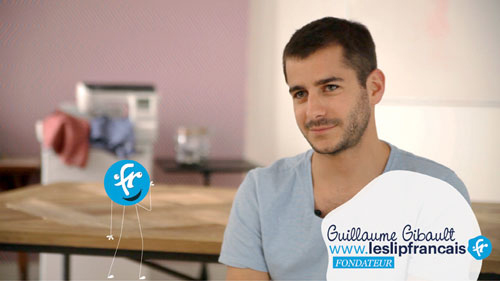 The .fr TLD staff will also be present at the Paris Micro-Enterprise Trade Fair, from 30 September to 2 October 2014, to help visitors develop their Internet presence.
The .fr takes to teens!
Want a great internet CV, a web address that looks like you, to create a blog, or get a startup going? Teens have tons of projects! On reussir-en.fr, you have the benefit of free advice from .fr staff and free courses specially designed for you (digital identity and social networks, how to create your blog, etc.).
About the .fr
Backed by the assets of France, the .fr is a major Top-Level Domain with 2.8 million domain names in its portfolio. With its reliable infrastructure, the .fr is the trusted brand for a successful, digital France: reussir-en.fr
The .fr TLD is steadily expanding,
with an 8% growth in market share between 2007 and 2013.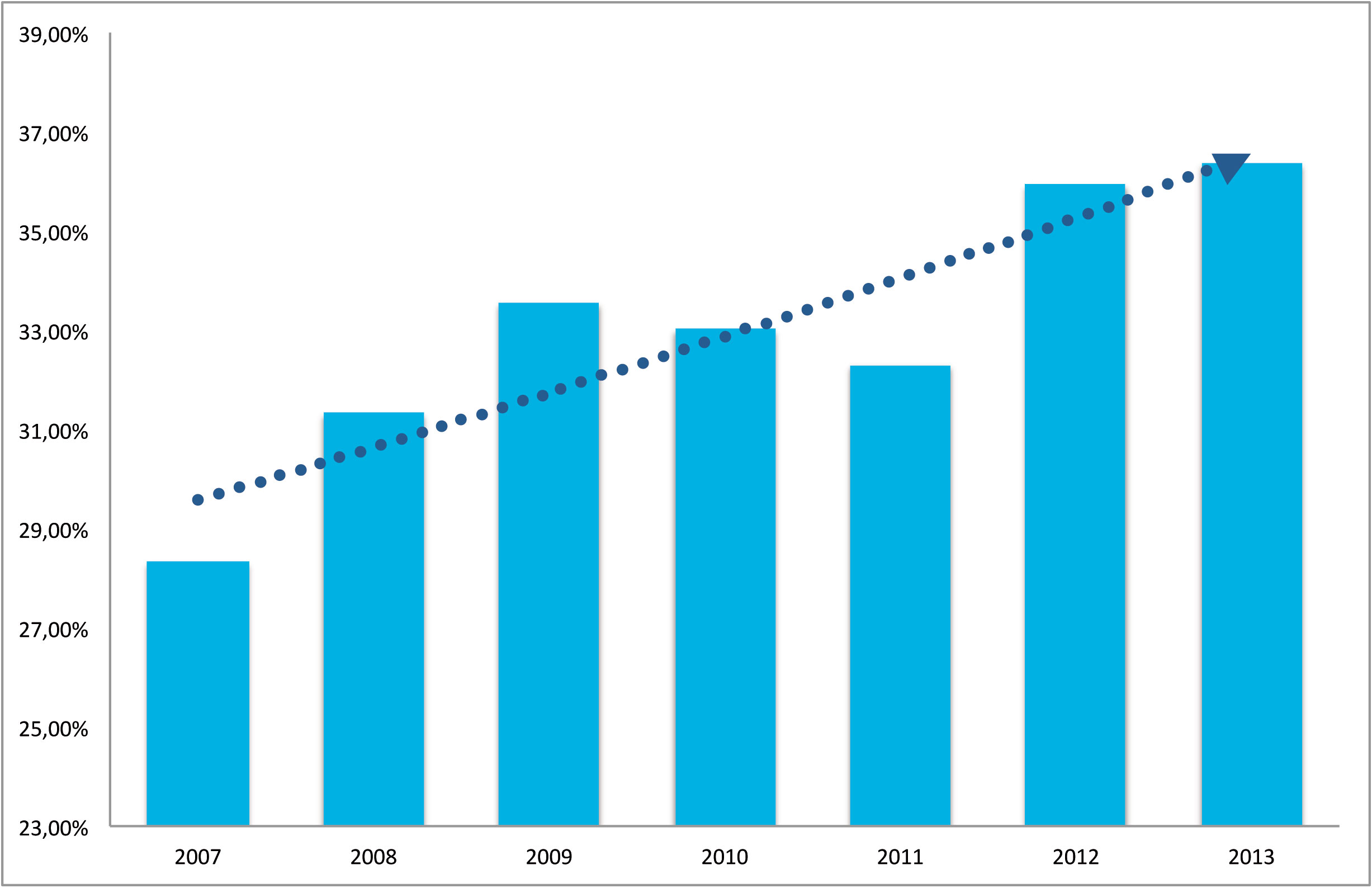 Other innovations are expected before the end of 2014 such as the ability to register an .fr domain name with 1 or 2 characters.
About Afnic
For Mathieu Weill, CEO of Afnic, "This campaign is unprecedented because it has the entire community of stakeholders taking action in favor of digital identity for young people and the expansion of French enterprise. For the first time, Afnic is coordinating the efforts of some 20 registrars to promote the .fr TLD and is making the Association's communication resources available to its entire network."
Afnic (the French Network Information Centre) is a government-appointed non-profit association whose assignment is to help development of the Internet in France. It has undertaken large-scale efforts in recent years to promote domain names under .fr , and to support the development of digital applications in France.
Afnic has chosen to assert the assets of .fr as a leading digital identifier. By increasing the number of domain names under the .fr TLD and achieving economic success, Afnic is also reasserting its commitment to the French Internet community to help create an innovative digital space open to all. The "Succeed with .fr" campaign is designed to back entrepreneurial initiatives that are the hallmark of successful French business but also help young people gain control of their digital identity.
Afnic Press Officer: Patricia Sergent / presse@afnic.fr / +33 (0) 1 39 30 83 25
About Afnic
Afnic is the acronym for Association Française pour le Nommage Internet en Coopération, the French Network Information Centre. The registry has been appointed by the French government to manage domain names under the .fr Top Level Domain. Afnic also manages the .re (Reunion Island), .pm (Saint-Pierre and Miquelon), .tf (French Southern and Antarctic Territories), .wf (Wallis and Futuna) and .yt (Mayotte) French Overseas TLDs.
In addition to managing French TLDs, Afnic's role is part of a wider public interest mission, which is to contribute on a daily basis, thanks to the efforts of its teams and its members, to a secure and stable internet, open to innovation and in which the French internet community plays a leading role. As part of that mission, Afnic, a non-profit organization, has committed to devoting 11% of its Revenues from managing .fr Top Level Domain to actions of general interest, in particular by transferring €1.3 million each year to the Afnic Foundation for Digital Solidarity.
Afnic is also the back-end registry for the companies as well as local and regional authorities that have chosen to have their own TLD, such as .paris, .bzh, .alsace, .corsica, .mma, .ovh, .leclerc and .sncf.
Established in 1997 and based in Saint-Quentin-en-Yvelines, Afnic currently has nearly 90 employees.