03/02/2017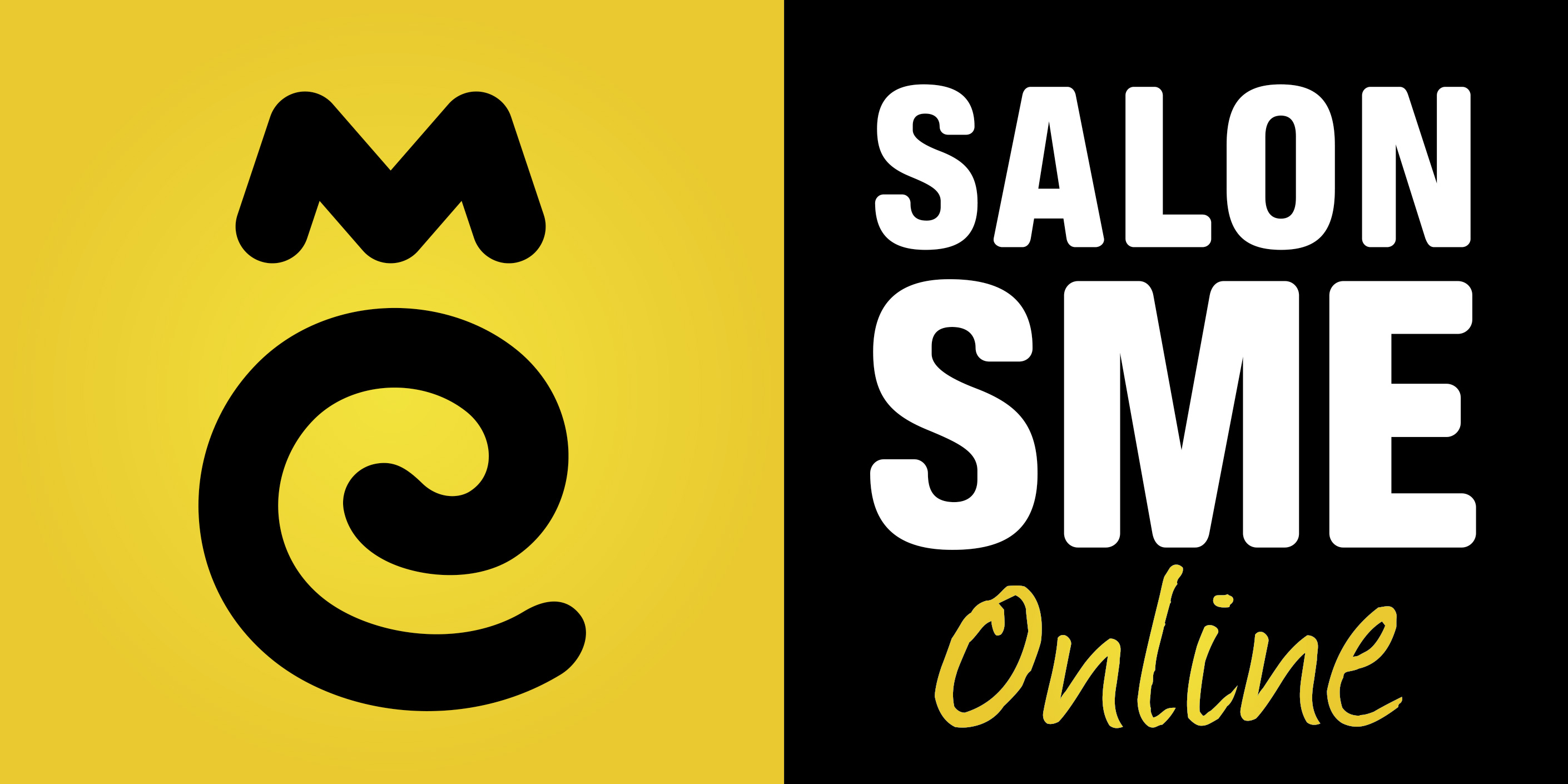 SME Online is a completely free, virtual trade fair, providing entrepreneurs – be they managers of start-ups or SOHOs / SMEs, business-starters, franchisees, craftspeople, retailers, the self-employed, or freelancers – with the basics of a normal trade fair without having to travel anywhere, enabling quick and easy access via a PC, tablet or smartphone to advice and solutions on how to start, manage and develop their business!
The agenda for this 2nd edition of the trade fair includes more than 50 virtual stands to visit, 2 webinars on how to start a business, 12 webinars on key topics (business development, web marketing, finance, social networks), and especially the ability to discuss direct with exhibitors via instant messaging, Skype or email!
On the occasion of this 2nd edition of the SME Online Trade Fair, Réussir en .fr will be providing participants on its virtual stand with exclusive content such as the video "4 tips to successfully launch your business on the Internet" and the teaching aid "5 steps for choosing your internet address". Finally, two experts from Réussir en .fr, Lucile Ravasse and Michael Vigreux will reply live to participants' specific concerns about online presence and the development of a business on the Internet.
About Afnic
Afnic is the acronym for Association Française pour le Nommage Internet en Coopération, the French Network Information Centre. The registry has been appointed by the French government to manage domain names under the .fr Top Level Domain. Afnic also manages the .re (Reunion Island), .pm (Saint-Pierre and Miquelon), .tf (French Southern and Antarctic Territories), .wf (Wallis and Futuna) and .yt (Mayotte) French Overseas TLDs.
In addition to managing French TLDs, Afnic's role is part of a wider public interest mission, which is to contribute on a daily basis, thanks to the efforts of its teams and its members, to a secure and stable internet, open to innovation and in which the French internet community plays a leading role. As part of that mission, Afnic, a non-profit organization, has committed to devoting 11% of its Revenues from managing .fr Top Level Domain to actions of general interest, in particular by transferring €1.3 million each year to the Afnic Foundation for Digital Solidarity.
Afnic is also the back-end registry for the companies as well as local and regional authorities that have chosen to have their own TLD, such as .paris, .bzh, .alsace, .corsica, .mma, .ovh, .leclerc and .sncf.
Established in 1997 and based in Saint-Quentin-en-Yvelines, Afnic currently has nearly 90 employees.