03/02/2017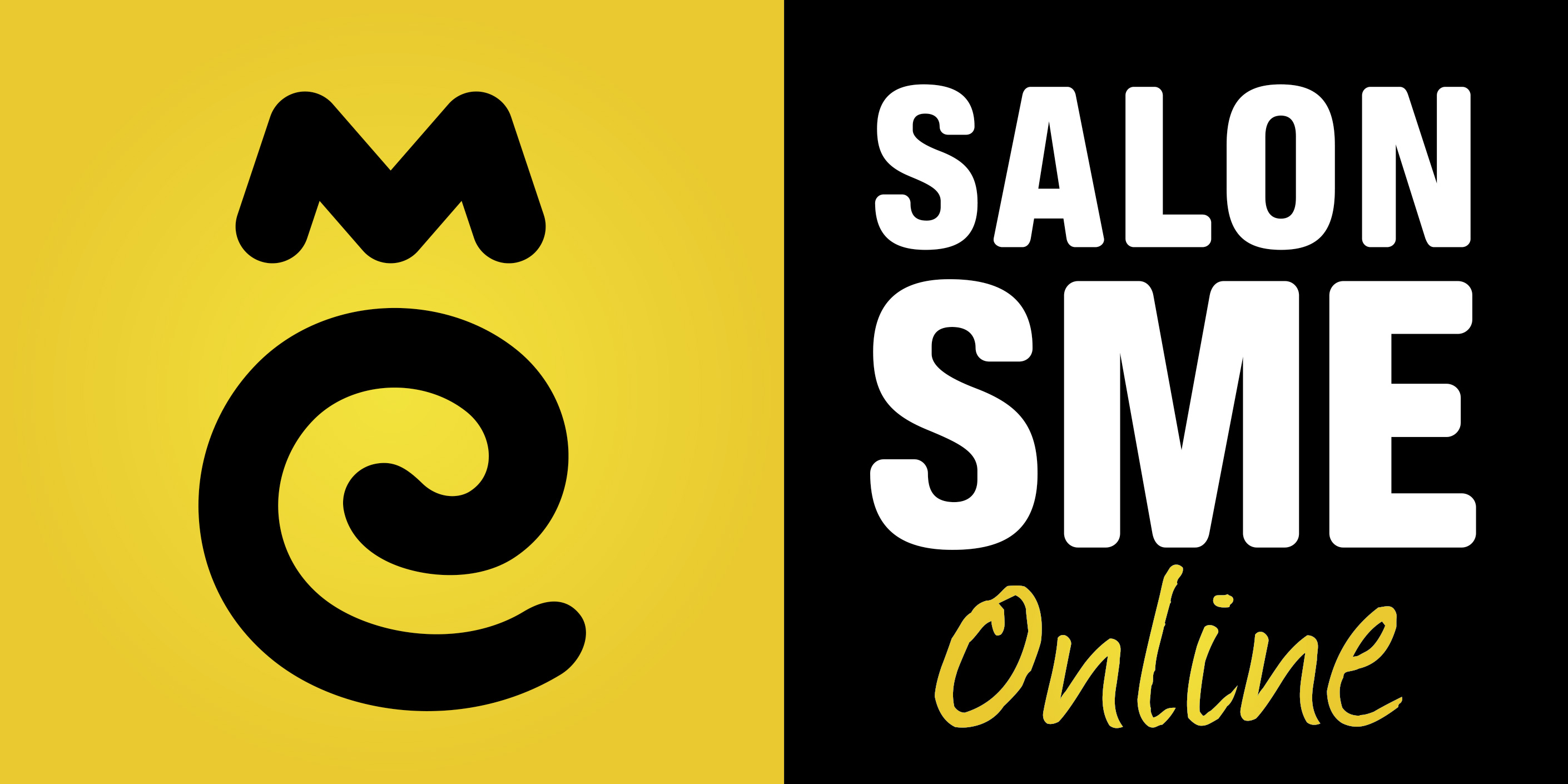 SME Online is a completely free, virtual trade fair, providing entrepreneurs – be they managers of start-ups or SOHOs / SMEs, business-starters, franchisees, craftspeople, retailers, the self-employed, or freelancers – with the basics of a normal trade fair without having to travel anywhere, enabling quick and easy access via a PC, tablet or smartphone to advice and solutions on how to start, manage and develop their business!
The agenda for this 2nd edition of the trade fair includes more than 50 virtual stands to visit, 2 webinars on how to start a business, 12 webinars on key topics (business development, web marketing, finance, social networks), and especially the ability to discuss direct with exhibitors via instant messaging, Skype or email!
On the occasion of this 2nd edition of the SME Online Trade Fair, Réussir en .fr will be providing participants on its virtual stand with exclusive content such as the video "4 tips to successfully launch your business on the Internet" and the teaching aid "5 steps for choosing your internet address". Finally, two experts from Réussir en .fr, Lucile Ravasse and Michael Vigreux will reply live to participants' specific concerns about online presence and the development of a business on the Internet.