06/23/2014
Afnic held its annual Registrar Day on June 5, 2014. The day was open to Afnic-accredited registrars and was designed to give them an opportunity to meet the Afnic teams and discuss various business topics with them.
Afnic presented an overview of its activities as well as future developments for the .fr TLD, then detailed and collected comments on the new working interfaces. The promotion of the various products was also on the agenda and at the center of several discussions.
This year, focus was given to the new geoTLDs, including a discussion with representatives of the .paris, .aquitaine, .bzh and .alsace geoTLDs, for which Afnic is the technical operator.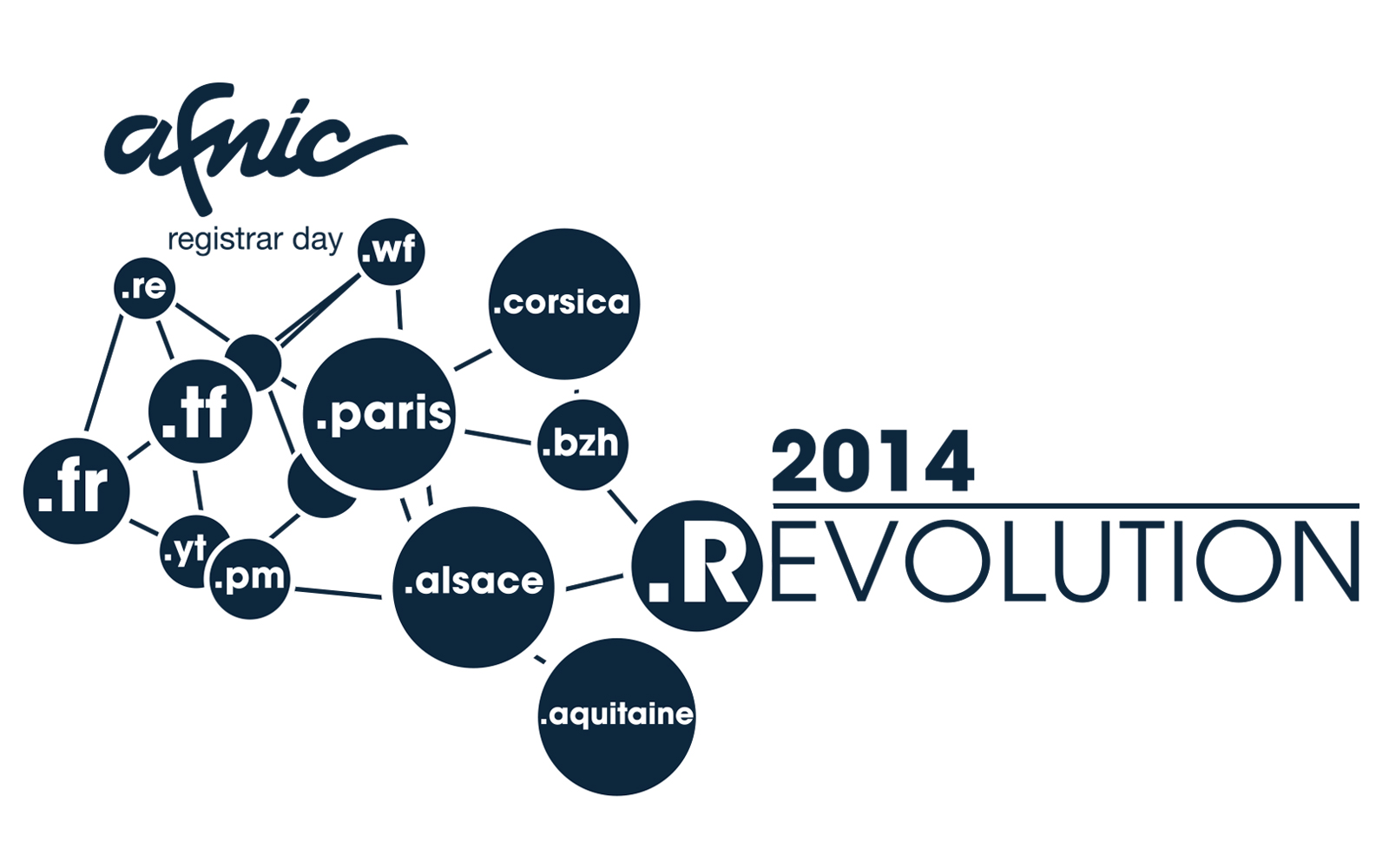 At the end of the day, more than 95% of the participants said they were pleased or very pleased with the event. More than 80% of the attendees had already taken part in a Registrar Day, and 100% of those who had taken part recommended the event.
Afnic would like to thank all of the participants for their availability, for sharing their ideas as well as for the quality of the discussions, and looks forward to the pleasure of continuing to support them and meeting them again at next year's event.