06/23/2014
Afnic held its annual Registrar Day on June 5, 2014. The day was open to Afnic-accredited registrars and was designed to give them an opportunity to meet the Afnic teams and discuss various business topics with them.
Afnic presented an overview of its activities as well as future developments for the .fr TLD, then detailed and collected comments on the new working interfaces. The promotion of the various products was also on the agenda and at the center of several discussions.
This year, focus was given to the new geoTLDs, including a discussion with representatives of the .paris, .aquitaine, .bzh and .alsace geoTLDs, for which Afnic is the technical operator.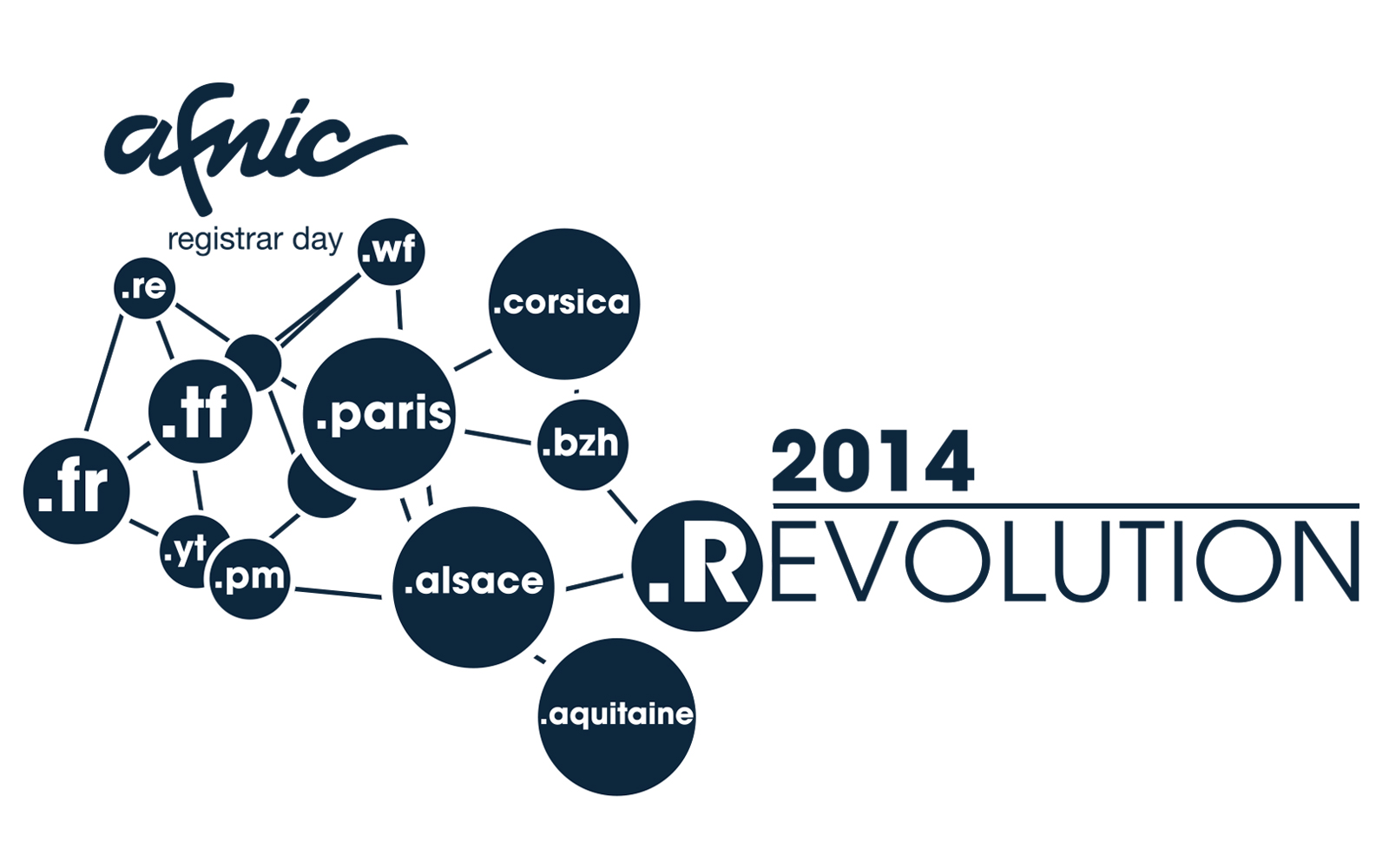 At the end of the day, more than 95% of the participants said they were pleased or very pleased with the event. More than 80% of the attendees had already taken part in a Registrar Day, and 100% of those who had taken part recommended the event.
Afnic would like to thank all of the participants for their availability, for sharing their ideas as well as for the quality of the discussions, and looks forward to the pleasure of continuing to support them and meeting them again at next year's event.
About Afnic
Afnic is the acronym for Association Française pour le Nommage Internet en Coopération, the French Network Information Centre. The registry has been appointed by the French government to manage domain names under the .fr Top Level Domain. Afnic also manages the .re (Reunion Island), .pm (Saint-Pierre and Miquelon), .tf (French Southern and Antarctic Territories), .wf (Wallis and Futuna) and .yt (Mayotte) French Overseas TLDs.
In addition to managing French TLDs, Afnic's role is part of a wider public interest mission, which is to contribute on a daily basis, thanks to the efforts of its teams and its members, to a secure and stable internet, open to innovation and in which the French internet community plays a leading role. As part of that mission, Afnic, a non-profit organization, has committed to devoting 11% of its Revenues from managing .fr Top Level Domain to actions of general interest, in particular by transferring €1.3 million each year to the Afnic Foundation for Digital Solidarity.
Afnic is also the back-end registry for the companies as well as local and regional authorities that have chosen to have their own TLD, such as .paris, .bzh, .alsace, .corsica, .mma, .ovh, .leclerc and .sncf.
Established in 1997 and based in Saint-Quentin-en-Yvelines, Afnic currently has nearly 90 employees.