10/24/2012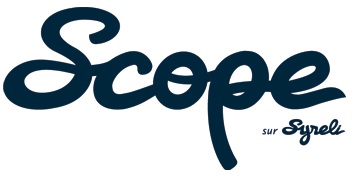 The purpose of Scope on Syreli is to summarize the procedure's data and disseminate them as widely as possible. From now on, each month, new statistics and graphics will be posted on the Afnic website, in particular on:
the number of rulings handed down
the outcome of the procedures (the distribution of rulings, the number of court cases, etc.)
the legal status of the claimants and holders (the types of litigation, remedies sought, country of origin of claimants, etc.)
the length of time the domain name had existed when the Syreli complaint was filed…
As a bonus, from November onwards, Scope of Syreli will focus on the key figures for the previous month.
Reminder: Syreli, the Afnic dispute resolution system, was launched on November 21, 2011 for domain names with the .fr and .re extensions.  Since December 6, it also applies to the .tf,  .yt,  .pm and wf extensions.