04/25/2017
Having taken note of the situation, the Afnic Board of Directors has decided to immediately implement the succession plan provided for in such circumstances.
In order to ensure the continuity of the association's various activities, the Board has decided to appoint Pierre Bonis, currently Deputy CEO, as Acting Chief Executive Officer from 1 May 2017. In this capacity, he will assume all the responsibilities assigned to the CEO by Afnic's Articles of Association.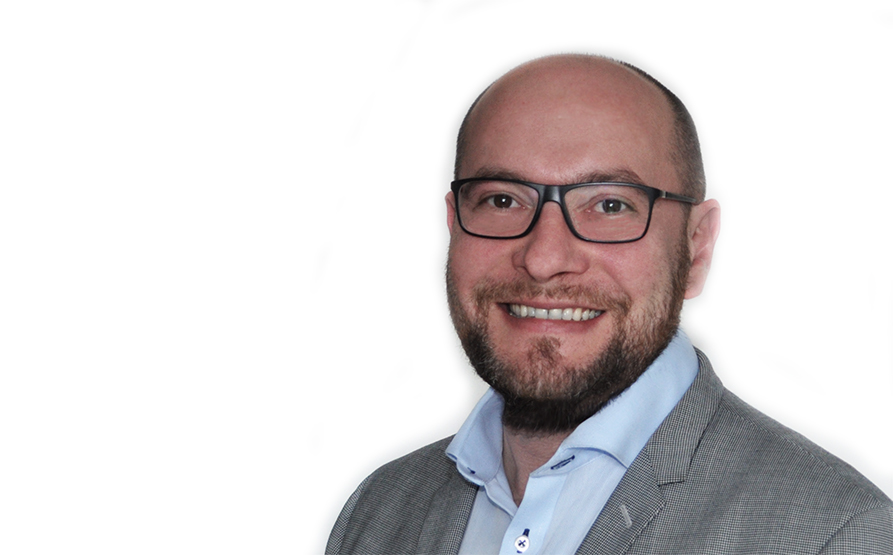 Pierre Bonis
In the coming weeks, Afnic's Board of Directors will launch a call for candidates for the position of Chief Executive Officer and will select one or more independent firms of consultants to support it in the open process.
In accordance with its practice of transparency, Afnic will provide information on these future deadlines in due course to its members and to the French Internet community as a whole.
Marking the departure of Mathieu Weill, the Afnic Board of Directors unanimously hailed the work he has accomplished since 2005 as head of the association.
Mathieu Weill's work resulted in strong growth for Afnic during that period, enabling the association to enhance its expertise, diversify its activities, and gain broader recognition both in France and on the international market.
Mathieu Weill successfully oversaw those major changes by involving both the staff of the association and all of its stakeholders.