04/27/2015
The .fr firmly believes in individual success and has said so loud and clear since last September's campaign "Succeeding with the .fr" (Réussir-en.fr).
The .fr Top Level Domain is also convinced that digital technology is a vector for employability and therefore naturally supports the Open of Web competition-event.
In this contest, hundreds of IT fans compete in a fun and electronic way to demonstrate their skills in various web business lines (development, system administration, web-design, SEO / SEM, community management). Prizes are awarded to the best candidates, creating the perfect visibility for landing a job. The novelty of this 5th edition is that it is the first online challenge, with quality appointments organized between recruiters and challengers.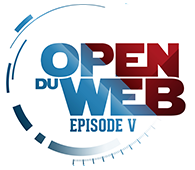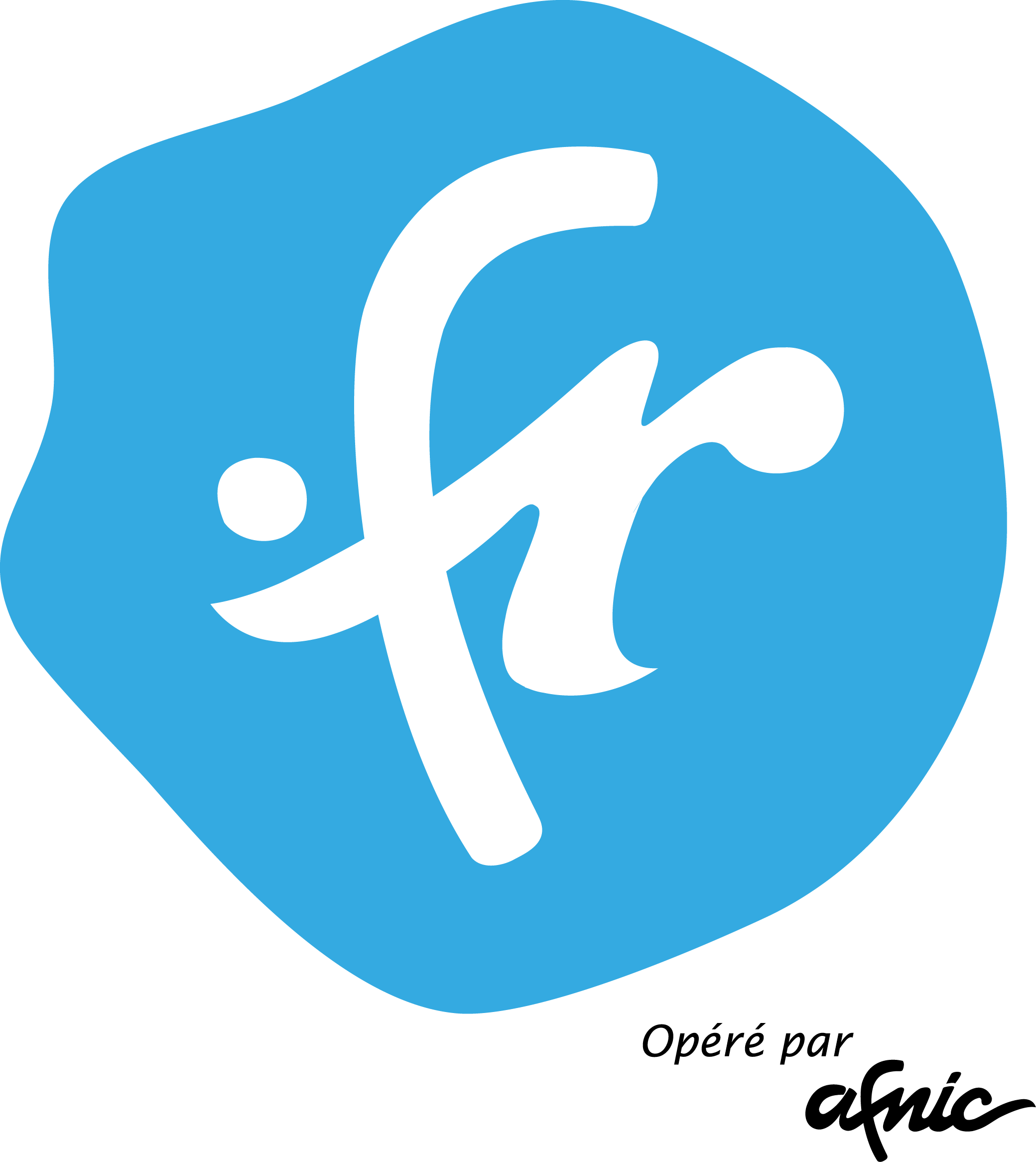 A genuine "speed-recruiting" event is held alongside the competition, organized with recruiters who have come to offer jobs, as well as conferences on Web and HR issues.
Our youngsters are talented and they prove it with this fabulous contest which takes place on May 7 2015 simultaneously in Paris, Lille and Bordeaux, France, and in Tunis, Tunisia.
Contest entry fee: 10 Euros – Visitors and speed-recruiting: Free
About the .fr
Backed by the assets of France, the .fr is a major Internet Top Level Domain with more than 2.85 million domain names registered. With its reliable infrastructure, the .fr is the trusted brand for a successful, digital France.
The website of the .fr has been backing project developers since autumn 2014. "Help youngsters and entrepreneurs succeed with the .fr!" is the corporate creed for the new campaign "Succeed with the .fr" initiated by Afnic.
On Réussir-en.fr, they can all find advice on how to choose and book a relevant domain name, backed by testimonials by entrepreneurs (Guillaume Gibault from Le Slip Français, Alexandre Malsch from Melty, and Stanislas Niox-Chateau from Doctolib).
"Why choose the .fr? For its reliability, outreach, reassurance and data security," says Stanislas Niox-Chateau, from Doctolib.
"When we sell on the Internet, there is a real question of trust, and the .fr improves it: customers know they are buying from real traders, and they're French," Guillaume Gibault, from Le Slip Français.
Users can also follow MOOC with ten free practical online courses, submitted by entrepreneurs who provide leads for setting up digital projects.