10/01/2015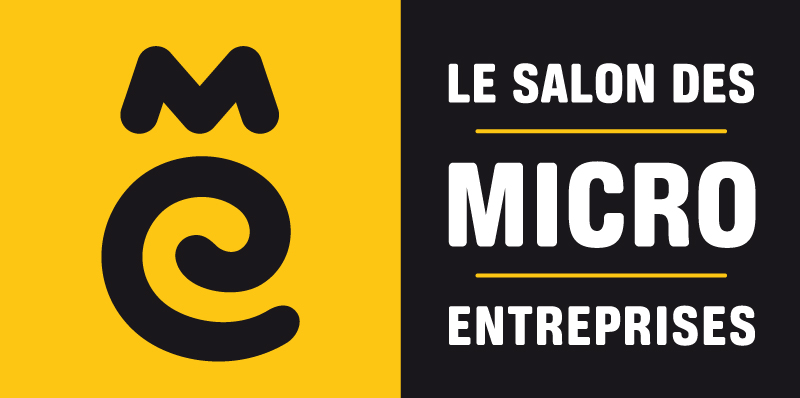 Targeting the managers of start-ups and self-employed people seeking advice and solutions of every kind, the Micro-Enterprise Trade Fair is being held at the Palais des Congrès in Paris from 6 to 8 October 2015.
To succeed with the .fr TLD, visit our stand…
On its stand, hosted jointly with Safebrands, Namebay and Keep Alert / Prodomaines (accredited registrars), the .fr Registry will be advising business people about their web presence strategy.
To meet the teams of the .fr registry and Afnic, please visit stand B1.
You can meet:

Safebrands on October 6,
Namebay on October 7, and
Keep Alert / Prodomaines on October 8.
…… And during our workshops
In addition to hosting the stand, the .fr Registry is also organizing two sessions on the topic:
"Selecting an online address for your business: asking the right questions"
These discussions allow Afnic, as the Registry for the .fr TLD, to better understand the expectations of business people and to share its expertise in domain names.
Atelier Wednesday 7 October from 09:00 to 09:30
Speakers: Lucile Ravasse, marketing manager for the .fr TLD (Afnic) and Eric Lantonnet, Managing Director (Namebay).
Atelier Thursday October 8 from 17:00 to 17:30
Speakers: Mickaël Vigreux, Registrar Relations Manager (Afnic) and Jean-François Poussard, Director (Keep Alert / ProDomaines).
To find out more
About the .fr
Backed by the assets of France, the .fr is a major Internet Top Level Domain with more than 2.9 million domain names registered. With its reliable infrastructure, the .fr is the trusted brand for a successful, digital France.
The website of the .fr has been backing project developers since autumn 2014. "Help youngsters and entrepreneurs succeed with the .fr!" is the corporate creed for the new campaign "Succeed with the .fr" initiated by Afnic.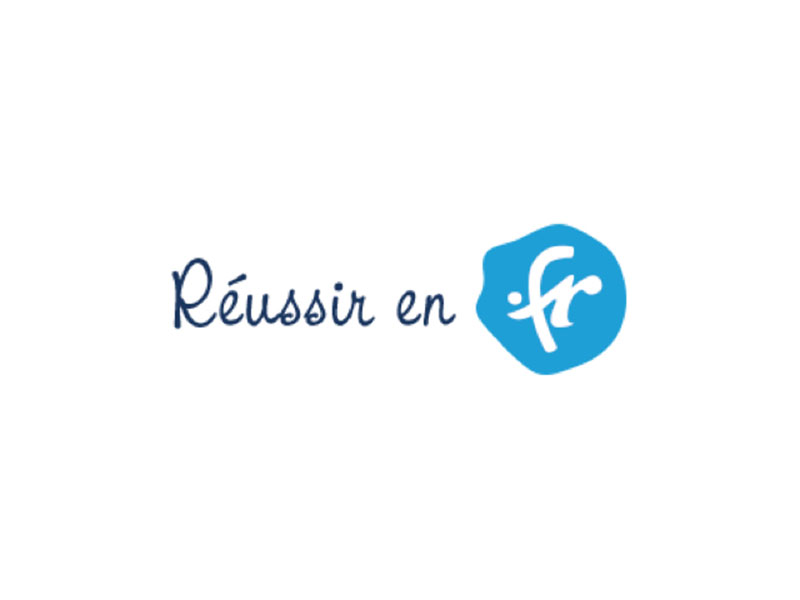 On Réussir-en.fr, they can all find advice on how to choose and book a relevant domain name, backed by testimonials by entrepreneurs (Guillaume Gibault from Le Slip Français, Alexandre Malsch from Melty, and Stanislas Niox-Chateau from Doctolib).
"Why choose the .fr? For its reliability, outreach, reassurance and data security," says Stanislas Niox-Chateau, from Doctolib.
"When we sell on the Internet, there is a real question of trust, and the .fr improves it: customers know they are buying from real traders, and they're French," Guillaume Gibault, from Le Slip Français.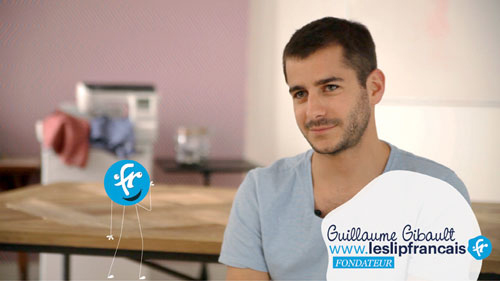 Users can also follow MOOC with ten free practical online courses, submitted by entrepreneurs who provide leads for setting up digital projects.
About Afnic
Afnic is the acronym for Association Française pour le Nommage Internet en Coopération, the French Network Information Centre. The registry has been appointed by the French government to manage domain names under the .fr Top Level Domain. Afnic also manages the .re (Reunion Island), .pm (Saint-Pierre and Miquelon), .tf (French Southern and Antarctic Territories), .wf (Wallis and Futuna) and .yt (Mayotte) French Overseas TLDs.
In addition to managing French TLDs, Afnic's role is part of a wider public interest mission, which is to contribute on a daily basis, thanks to the efforts of its teams and its members, to a secure and stable internet, open to innovation and in which the French internet community plays a leading role. As part of that mission, Afnic, a non-profit organization, has committed to devoting 11% of its Revenues from managing .fr Top Level Domain to actions of general interest, in particular by transferring €1.3 million each year to the Afnic Foundation for Digital Solidarity.
Afnic is also the back-end registry for the companies as well as local and regional authorities that have chosen to have their own TLD, such as .paris, .bzh, .alsace, .corsica, .mma, .ovh, .leclerc and .sncf.
Established in 1997 and based in Saint-Quentin-en-Yvelines, Afnic currently has nearly 90 employees.