Since 2012 our teams have been supporting brands and territories in the creation and development of internet TLDs. More than 20 clients have already placed their trust in us. Here are a few.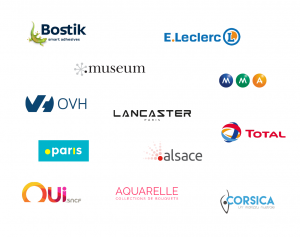 Leclerc: the customer experience continues online
Problem : How to enhance the value of Leclerc's product and service offering online while at the same time strongly promoting the brand. 
Solution : .leclerc creates a unique and infinitely sub-divisible space, guaranteeing the authenticity of its online products and services. The group's emblematic personal beauty and hygiene business has its own e-commerce website (www.parapharmacie.leclerc), as does the sports section, www.sport.leclerc, launched in 2016.
The group has also switched its price comparison service from a .com to a .leclerc (www.quiestlemoinscher.leclerc), thus promoting the brand through this very popular comparison website. Promotional campaigns are also relayed online with a .leclerc.
Mauritania: consolidating the .mr registry
Problem : The Mauritanian Ministry of Employment, Vocational Training and ICT (MEFPTIC) was faced with the challenge of modernising the registry of its .mr ccTLD.
Solution : After carrying out an analysis of the existing system, benchmarking against international best practices and workshops including public discussions, we helped the client set up a new automated architecture and adopt new domain name management practices. The registry was also able to structure its development based on a five-year business plan.
Breathing new life into .museum
Problem : .museum TLD was created in 2001. Fifteen years on, only 6.7% of the domain names registered under .museum were in use.
Solution : The Muse Doma International association asked Afnic to conduct an audit of the TLD and a market study in order to identify growth potential for .museum.
Afnic carried out qualitative and quantitative studies of the pool of domain names and of the distribution network of .museum, as well as an analysis of the market and the competitive environment. We then drew up and presented different scenarios for re-launch (opening up to other targets, changes to the allocation process, development of the distribution network, etc.). This analysis enabled the client to take the decision to give .museum a complete makeover, with regalvanised communication to its target audiences, in order to renew the domain's image.
MMA: a dedicated address for the entire network
Problem : Client proximity is the core value for mutual insurer MMA. With 1,800 points of sale in France, the challenge facing MMA was how to extend this proximity to its digital territory while still maintaining tight control.
Solution : On the basis of benchmarking and a survey of stakeholders' needs, we helped the client prioritise their plans and establish an action plan for an effective digital transition. We also supported them in the creation and deployment of their TLD through their agencies.
The internet addresses of its affiliates now all use the same format and MMA can thus control their creation and deletion. The .mma TLD contributes to creating a consistent, uniform and controlled online presence.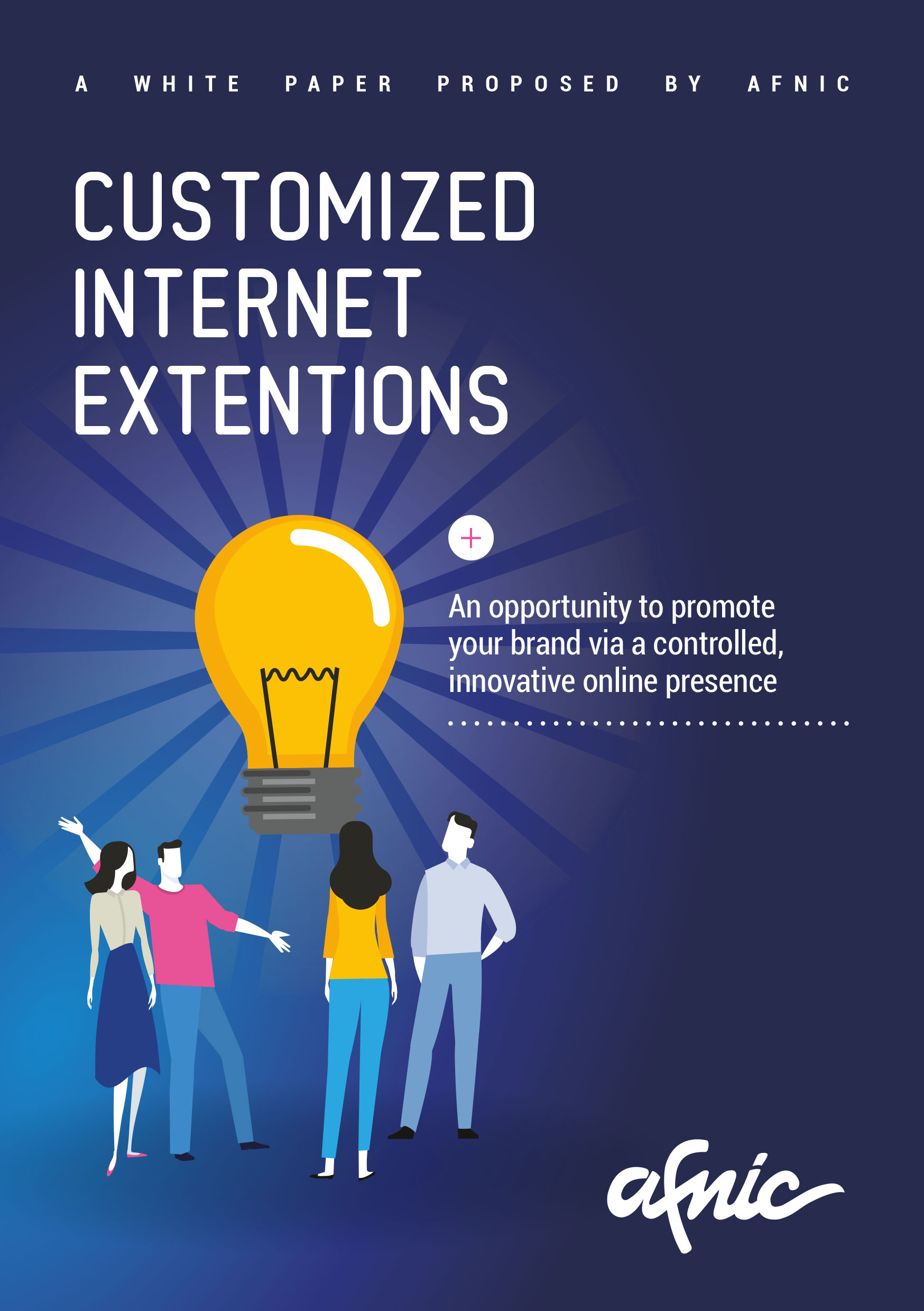 White Paper