08/21/2015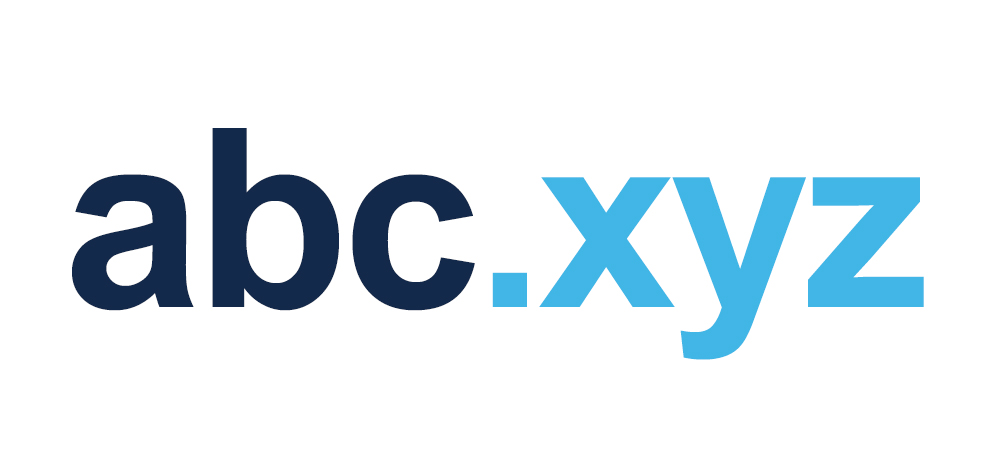 Behind the headlines that hit the front page of every media, there is often a more personal story, that of someone in the right place at the right time. In this case, behind the sensational announcement that was exactly what happened.
The domain name alphabet.xyz already had an owner before Google. As often, specialized investors, called domainers, had bought up swathes of the .xyz namespace. One of them, "Dan", had the good idea of buying alphabet.xyz.
After receiving a first offer of US $ 2500 via the SEDO platform, he started negotiating, and made a counter-offer of US $ 3,800. To his surprise, the offer was accepted. Good business, great sale.
A few days later, the young speculator saw the announcement of the creation of Alphabet and its new domain name. He then shared his adventure on a specialized forum[1] and regretted having sold the nTLD "too cheap". His colleagues kindly explained how to see that the glass was half full, and congratulated him on his memorable sale.
A few days later, Dan, once again, opened a new thread: "Surge in .xyz sales"[2]. Google had created the buzz and the demand for .xyz domain names went sky-high. Dan has made a few new sales of domain names. According to other members of the forum, the phenomenon is now affecting not just the .xyz namespace, and demand is flooding for other new gTLDs.
So if Dan has done a good deal, the proponents of nTLDs in general can thank Google for the unexpected publicity. Thanks Larry.
Erratum : The story was in fact about the alphabet.xyz domain name and not abc.xyz. A seventh bonus article will tell the real story behind abc.xyz