08/24/2015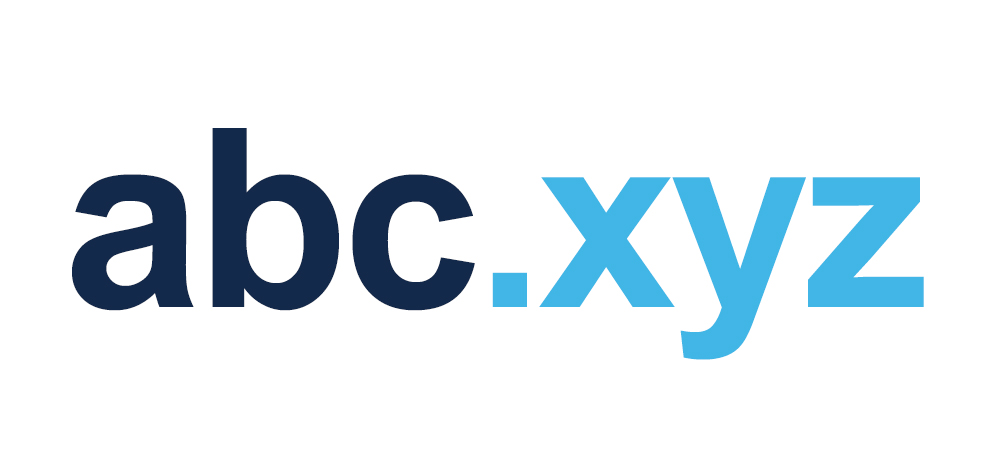 One of my favorite reactions to this news item can be seen in a headline of the Les Echos website: Google will have trouble buying out alphabet.com[1].
New gTLDs also have their fervent opponents. And they're not happy. To all those who see the .com as the alpha and the omega of domain names, abc.xyz is necessarily annoying.
Google will have no problem with alphabet.com simply because they don't need it. Google have no real image problem. But they probably needed a name that created a little (more) buzz. The abc.xyz domain name is an ideal way of standing out, of underlining their differentiation. As far as that goes, their naming strategy has had the desired effect.
So like it or not, nTLDs are part of the options now available. So no, the .xyz is not the new .com[2] and yes, Google has just approved the use of new gTLDs. As is often the case, Google opens the path that the rest will follow. And business for consultants in brand creation, Internet naming and the management of domain name portfolios is going to be even brisker.
PS: Incidentally, the PSG football club can applaud the deal. While the club was caught up in a mini-controversy over the absence of .com last May[3], it proves that a world-class player doesn't need a .com namespace. PSG.paris says more as an international trademark, don't you think
Next article :
Previous articles :