06/04/2019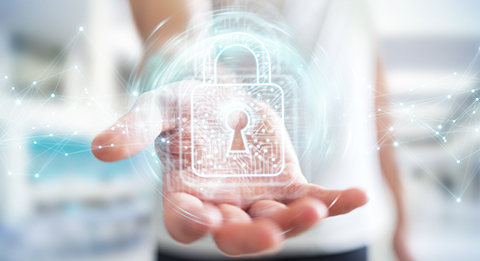 Identity theft occurs when a person registers one or more domain name(s) using the identity of a third party individual.
To fight against identity theft, Afnic has published a practical guide entitled "Fighting against identity theft" and set up a two-step procedure:
NB: This procedure applies to individuals, for all of the domains managed by Afnic (.fr, .pm, .re, .tf, .wf and .yt.). Corporations can use our alternative dispute resolution procedures (ADR).