04/01/2016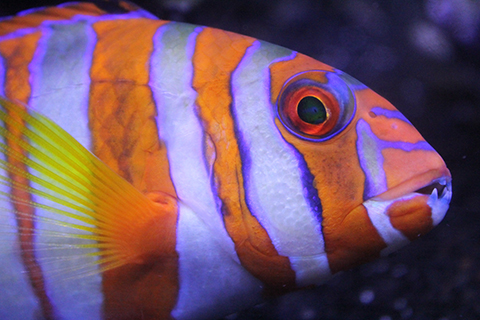 After a first successful move inside the Saint-Quentin-en-Yvelines railway station area in 2014, Afnic has decided to go further but remains committed to its suburban vocation, moving to SOMA, in San Francisco suburbs, next summer.
Afnic, located since 1998 south of the Yvelines, has grown since today at the same time the new town of Saint-Quentin-en-Yvelines was growing. Since Saint-Quentin is now opening to the international, just like Afnic, our organization has decided to take a decisive step and will continue its development in the heart of the Silicon Valley.
The call of the open ocean, dear to Winston Churchill's heart, has been listened by Afnic that will settle in the "chic and hype" area of SOMA, in San Francisco near suburb.
Afnic intends to get closer (if even possible) to the Internet giants. Furthermore, Afnic' s vision for the .fr is that the new frontier and the new markets for the French TLD are mostly in vast francophone lands such as Louisiana and east of the Canada. Changing our time zone will therefore help us be closer to new .fr users, while maintaining the cost efficiency of our phone customer support.
Furthermore, being a distinguished member of the cool Californian companies club running a TLD (CCCCTLD) will surely increase Afnic's value in the most likely event of its selling to ICANN.
As Afnic CEO Mathieu WEILL says: "People think we are an Icann subsidiary anyway, so let's go all the way and enjoy surfing the pacific waves !"
Another benefit of this moving is pointed out by Pierre Bonis, deputy CEO, who says: "This time, Parisians will have a good reason to complain that Afnic premises are far away, when we invite them to events in our offices".
Afnic wants to reaffirm to all stakeholders we remain strongly committed to our vision of an Internet where the French Internet community takes a leading role. And that's precisely the reason why we propose to be French Internet community ambassadors to the true masters of the digital world.
"I will use only French in my future negotiations with ICANN and the US Government" states Mathieu Weill, adding "Anyway, they usually don't understand a word of what I am saying".
Afnic is inviting you all in its new Californian premises next summer, to celebrate this huge step for Afnic development and, to a lesser extent, in French Internet History.