10/07/2014
In September 2014, the hosting company OVH launched an offer for new domain names under the .ovh gTLD. The new gTLD was designed for use by the IT community but also for the general public.
It is the first new gTLD in France to be opened to the general public in this way.  OVH ultimately seeks to create a community of more than 700,000 users and partners.
From 2 October onwards, to celebrate the launch of the new domain names, OVH launched a promotional campaign for the registration of the first domain names under the .ovh gTLD.  It was a great success with more than 50,000 .ovh domain names registered in 5 days.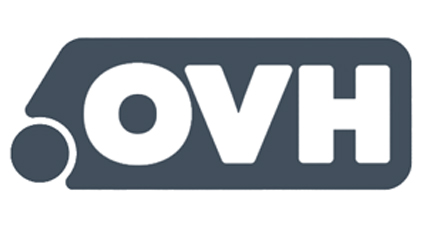 That performance places OVH in the top 10 of the first registries for new gTLDs worldwide, in 6th place.
For Mathieu Weill, Afnic CEO, "Afnic's mission is to support the French Internet community so that it plays a leading role at the global level. As the technical partner for the .ovh project, I am delighted that Afnic is backing the development of a French leader on the European market."