11/21/2012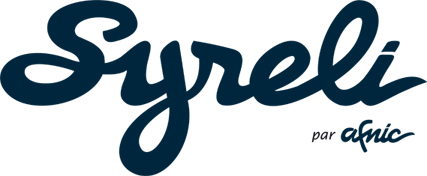 Launched on 21 November 2011, Syreli, the Afnic dispute resolution system is doing well: over the past year, Afnic has dealt with 157 cases and handed down 138 decisions. And the number of files from claimants is steadily increasing, as is the diversity of their profiles, which include local authorities, right-holders, individuals, and State departments.
To mark its first anniversary, Afnic is inviting all those concerned to find out more about the main trends behind Syreli decisions. The document provides further information about:
the various principles stemming from the decisions handed down over the past year and in particular:
– the completeness of the claim file;
– the validity of the Claimant's reason for acting;
– the agreement of the Holder;
– What the Syreli College means by "bad faith" or the "legitimate interest of the Holder"
The benchmark decisions resulting from these principles.
To find out more about Syreli:
– Find out more about Syreli (in french version only)
– Find out more about Scope on Syreli, with the key monthly figures for the Syreli procedure
– Find out more about the main trends of the Syreli procedure