01/15/2013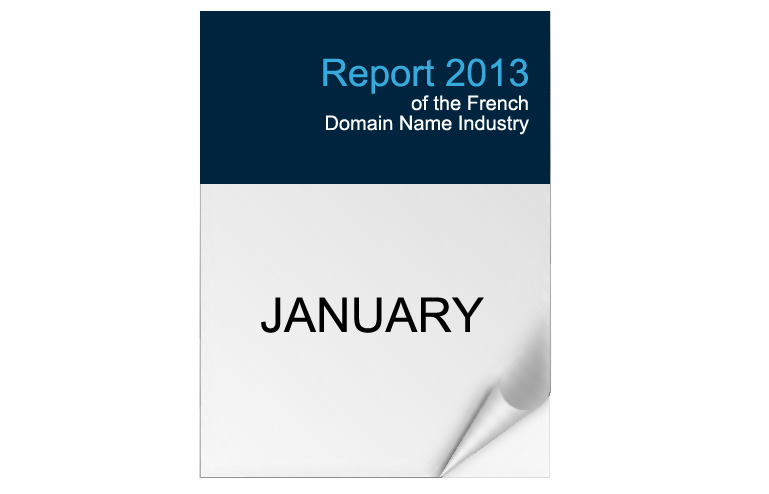 The Afnic Domain Name Industry Report has published new key figures. This month, through an extremely thorough lexicographical analysis of .fr domain names, the new edition of the Report confirms that:
 "france", "paris", and "real estate" (immobilier) lead neck to neck among the terms used in .fr domain names: some 12,300 domain names contain each of these terms. "hotel", "location" (rental), "saint", "restaurant", "service", "web" and "auto" are – in descending order – the remaining terms, whether accented or not, present in the Top 10.
The term "paris" has risen sharply since the study in August 2011, with an increase of 43% in 18 months. 
The domain name with the greatest number of hyphens contains 17 of them.
 The longest IDN contains 56 characters.
Check out these figures and the detailed explanations behind them.
To recap, the Afnic Industry Report on Domain Names in France has changed format. Instead of being edited once a year, it has now become a monthly publication, each issue focusing on a specific trend, event or prominent figure.
Check out the previous editions of the Afnic Domain Name Industry Report.