02/14/2013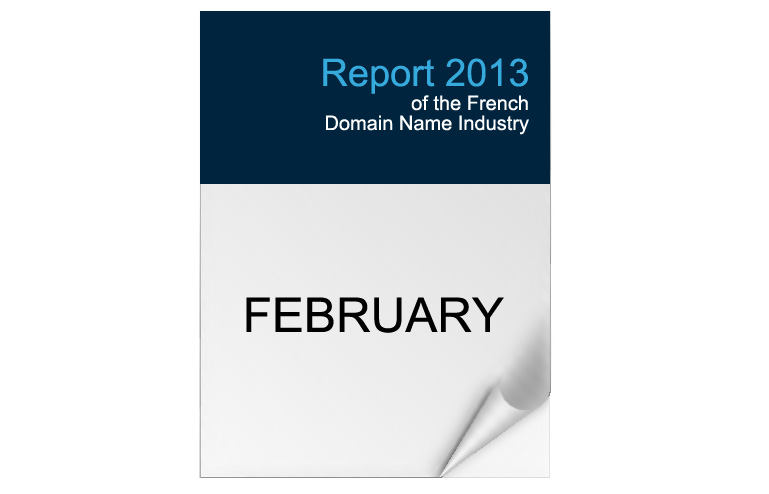 The Afnic Domain Name Industry Report has published new key figures. This month, based on a study of world's top 50 domain name extensions in 2012, the Report reveals that:
The ccTLD for mainland China (.cn) had the most spectacular increase, with an annual growth of 113%.
Among the generic extensions, the .com gTLD was the leader, with an annual growth of 8% in 2012.  In terms of the number of domain names, .com also kept top spot with 106 million domain names registered, followed by the .net (15,500,000), .de (Germany, 15.3 million) and .org (10.3 million) extensions.
 Finally, the French extension, the .fr TLD, grew 15% in 2012, i.e. more than twice the average growth rate of all the other extensions (except for .cn), which stood at around 7% in 2012;
Check out these figures and the detailed explanations behind them.
Check out the previous editions of the Afnic Domain Name Industry Report.
The Afnic Industry Report on Domain Names in France has changed format: it has now become a monthly publication, each issue focusing on a specific trend, event or prominent figure.