07/01/2020
The following were elected for a 4-year term:
Gandi SAS, represented by Mr Arnaud Franquinet, Chief Operating Officer, to the Registrar Consultative Committee.
Founded in 1999, Gandi is a French company with 140 employees, spread between 4 offices in Paris, Luxembourg, San Francisco and Taipei, and managing 2.3 million domain names. A long-established player, the company has helped develop domain names in France and more particularly the .FR, of which it has been a strong proponent from the outset having contributed much to its liberalisation. Gandi advocates an open Internet that protects privacy and that is accessible to as many people as possible. Gandi has been involved in its ecosystem for the last 20 years and supports 60 community-based and inclusive projects, just like the Afnic Foundation for Digital Solidarity. Through its presence on the Afnic Board of Trustees, Gandi means to continue its commitment to an open and inclusive .FR that respects individual freedoms, is accessible to all and contributes to the expansion of digital technologies in France. It is imperative that French companies increasingly turn to and adopt digital solutions in light of the economic situation, which is set to last.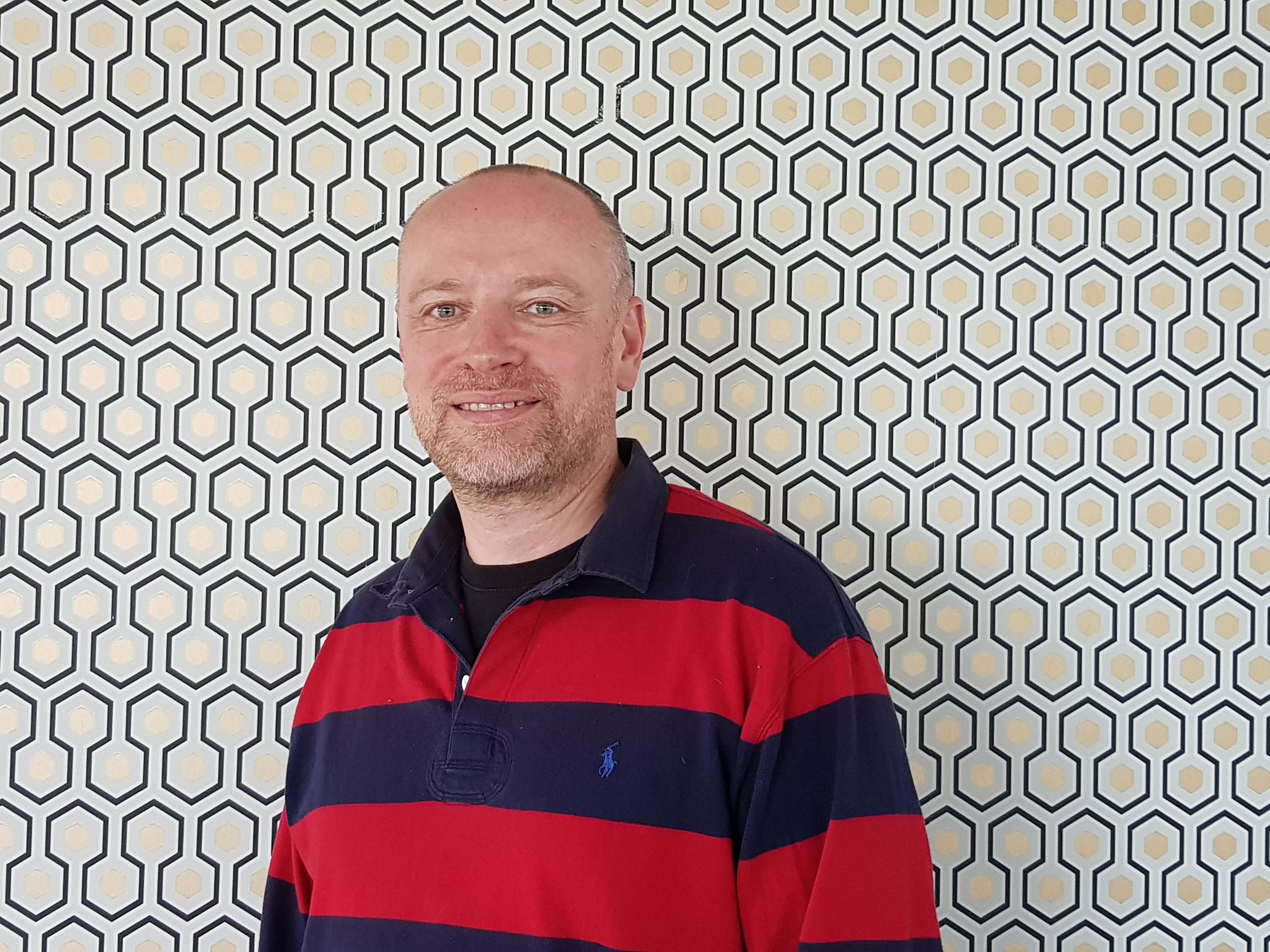 Arnaud Franquinet, Gandi SAS COO
Internet Society France, represented by Mr Sébastien Bachollet, to the User Consultative Committee.
Created in 1996, the Internet Society France is an independent association and the French chapter of the international NGO Internet Society, the head offices of which are located in Europe and the United States. The Internet Society promotes a neutral, one-stop and open Internet accessible to all. It develops its actions to foster a strong French presence on the Internet and ensure the promotion of cultural diversity, encourage the presence of French experts in standard-setting bodies, working groups and forums, promote French and Francophone initiatives and experiences and be a recognised actor in the handling of the various legal, technical and sociological aspects of the Internet with public powers, telecom operators, publishers and content providers.
The Internet Society France shares the same multi-player and consortium structure as Afnic, and has been a member of the Afnic Board of Trustees several times, the role of which it considers vital in the development of the Internet in France. A major supporter of developing countries, the Internet Society France is a fervent ambassador of the initiatives led by Afnic, particularly through its International College and the Afnic Foundation for Digital Solidarity, and hopes that Afnic will continue its efforts for a trustworthy Internet thanks to innovation, the integration of security and the protection of personal data, but also that it continues to support the digital transition of SMEs and VSEs.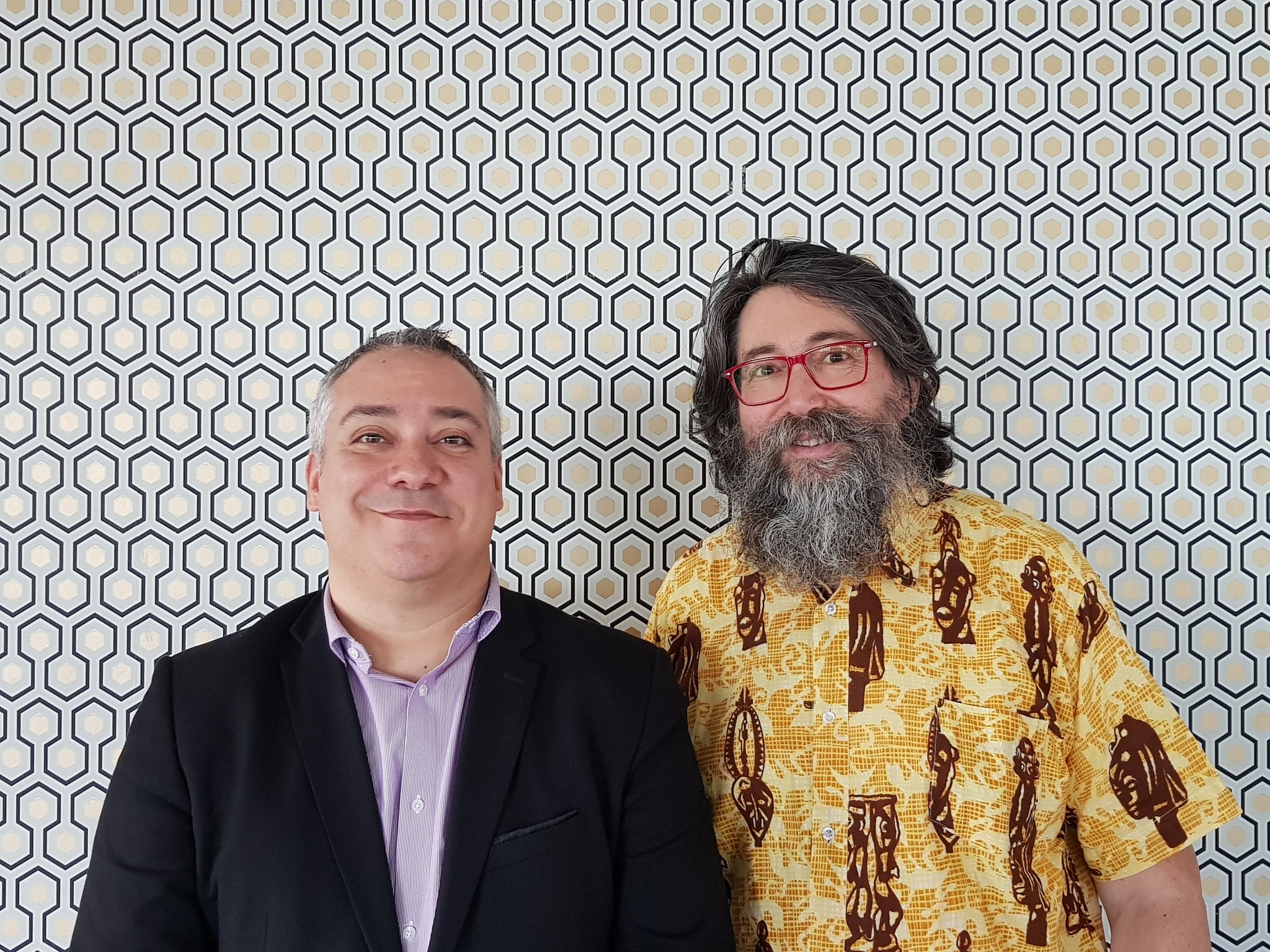 Nicolas Chagny et Sébastien Bachollet de ISOC France
Afnic is a multi-stakeholder association. As such, it brings together public powers, the private sector, the academic sector, individual users and some of its foreign counterparts in order to structure a constructive dialogue on the development of the French Internet. The Consultative Committees that elect representatives to the Board of Trustees are as follows: Registrar Consultative Committee, bringing together Afnic-accredited registrars and members of the association. User Consultative Committee, bringing together companies, associations and individual users of domain names. The International College, bringing together international organisations responsible for domain names in their respective countries, primarily Francophone Africa. The founding members of Afnic are INRIA, the Ministry for Electronic Communications, the Ministry for Industry, the Ministry for Higher Education, Research and Innovation.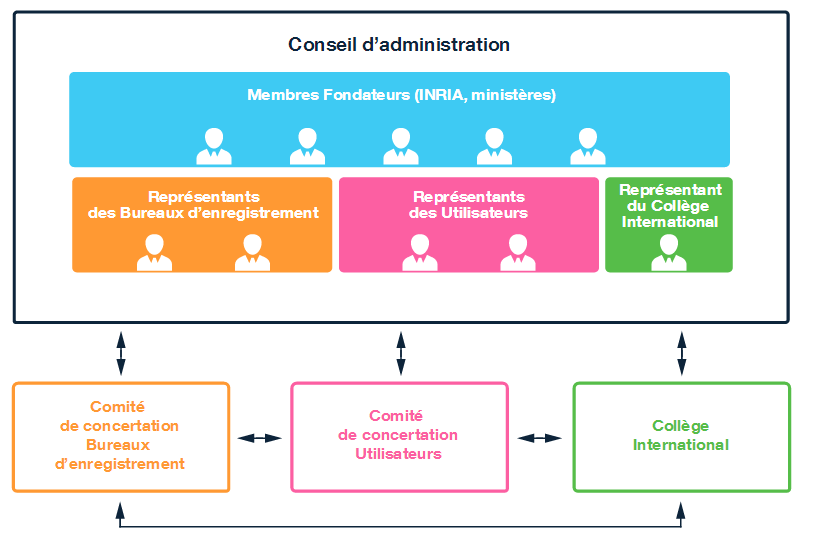 About Afnic
Afnic is the acronym for Association Française pour le Nommage Internet en Coopération, the French Network Information Centre. The registry has been appointed by the French government to manage domain names under the .fr Top Level Domain. Afnic also manages the .re (Reunion Island), .pm (Saint-Pierre and Miquelon), .tf (French Southern and Antarctic Territories), .wf (Wallis and Futuna) and .yt (Mayotte) French Overseas TLDs.
In addition to managing French TLDs, Afnic's role is part of a wider public interest mission, which is to contribute on a daily basis, thanks to the efforts of its teams and its members, to a secure and stable internet, open to innovation and in which the French internet community plays a leading role. As part of that mission, Afnic, a non-profit organization, has committed to devoting 11% of its Revenues from managing .fr Top Level Domain to actions of general interest, in particular by transferring €1.3 million each year to the Afnic Foundation for Digital Solidarity.
Afnic is also the back-end registry for the companies as well as local and regional authorities that have chosen to have their own TLD, such as .paris, .bzh, .alsace, .corsica, .mma, .ovh, .leclerc and .sncf.
Established in 1997 and based in Saint-Quentin-en-Yvelines, Afnic currently has nearly 90 employees.