12/19/2013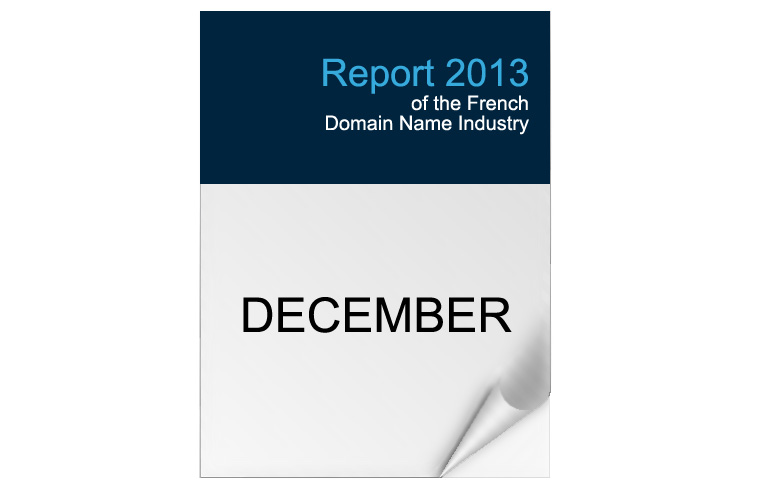 This month's issue of the Afnic Domain Name Industry Report highlights the French market potential for generic top-level domain names (gTLDs). Focusing on the most important gTLDs, i.e. those with more than one million domain names in their portfolio – .com, .net, .org, .info, .biz and .mobi – the Report reveals that:
The rate of growth for gTLDs on the French market in 2013 is one and a half times greater than that recorded on the world market for the same gTLDs,
The rates of growth for the .com,  .net, .org, .info and .biz gTLDs, although higher than their performance elsewhere in the world, are generally short-term or one-off, related to specific events or operations;
the presence of .com on the French market does not preclude the other gTLDs from impacting users often more effectively than in the rest of the world;
gTLDs targeting specific audiences, such as .mobi, consistently have better results on the French market than elsewhere in the world.
Check out these figures and the detailed explanations behind them
Check out the previous editions of the Afnic Domain Name Industry Report