04/04/2013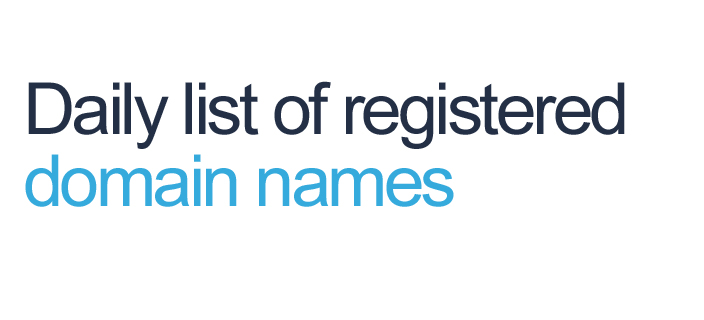 Alerted about unsolicited sales calls to new holders of domain names in recent weeks, Afnic has contacted all the companies incriminated to remind them of the proper procedures for using the information in the Whois database. These include the fact that any reproduction and/or use of all or a substantial part of the database without the express consent of Afnic is strictly prohibited. It should be noted that "individual" owners are not affected because of the anonymity by default of their data.
Afnic has also begun changing the format of the daily lists it publishes of registered domain names in order to control this type of practice. The purpose of the change is to comply with the legal obligations set out in Article 45 of the French Electronic Communications and Telecommunications Act (CPCE), while protecting companies against inappropriate solicitation.
 As part of a broader action plan aimed at regulating the use of data relating to domain names, Afnic will soon launch work on the publication of Whois data on an Open License basis.
Afnic remains committed to these issues and informs users that are victims of these practices that they can rely on the legal framework governing sales prospecting and refer to bodies such as the CNIL.