12/13/2012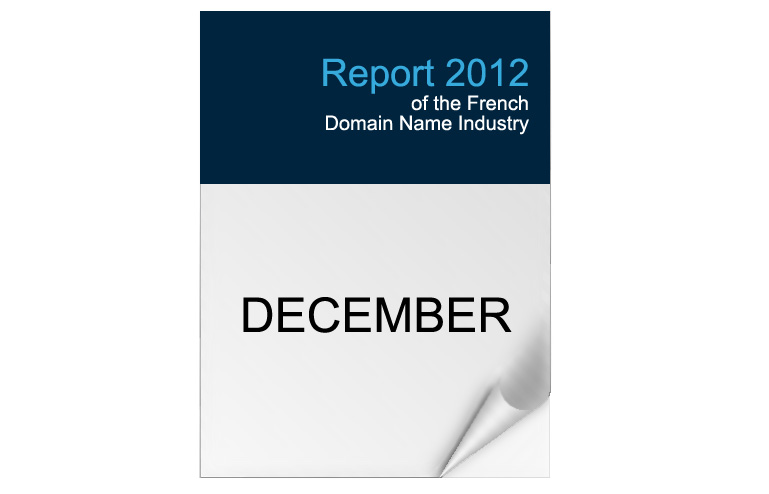 The December issue of the Afnic Domain Name Industry Report indicates a new key figure. After the growth rate for IPV6-compatible domain names with the .fr extension, Afnic focuses on the success rate of Syreli claims in relation to the age of the domain name. Everything suggests that rights-holders are reactive and quickly intervene to enforce their rights via the Syreli procedure. This no doubt explains the success rate of 83% found for cases involving recent domain names, filed between 3 and 6 months before the ruling.
Check out the figure and the detailed explanations behind it.
To recap, the Afnic Industry Report on Domain Names in France has changed format. Instead of being edited once a year, it has now become a monthly publication, each issue focusing on a specific trend, event or prominent figure.
Check out the previous editions of the Domain Name Industry Report.