12/13/2012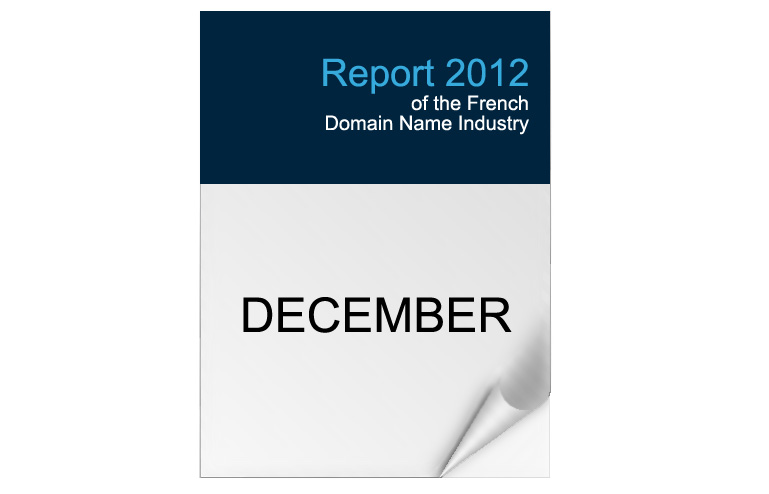 The December issue of the Afnic Domain Name Industry Report indicates a new key figure. After the growth rate for IPV6-compatible domain names with the .fr extension, Afnic focuses on the success rate of Syreli claims in relation to the age of the domain name. Everything suggests that rights-holders are reactive and quickly intervene to enforce their rights via the Syreli procedure. This no doubt explains the success rate of 83% found for cases involving recent domain names, filed between 3 and 6 months before the ruling.
Check out the figure and the detailed explanations behind it.
To recap, the Afnic Industry Report on Domain Names in France has changed format. Instead of being edited once a year, it has now become a monthly publication, each issue focusing on a specific trend, event or prominent figure.
Check out the previous editions of the Domain Name Industry Report.
About Afnic
Afnic is the acronym for Association Française pour le Nommage Internet en Coopération, the French Network Information Centre. The registry has been appointed by the French government to manage domain names under the .fr Top Level Domain. Afnic also manages the .re (Reunion Island), .pm (Saint-Pierre and Miquelon), .tf (French Southern and Antarctic Territories), .wf (Wallis and Futuna) and .yt (Mayotte) French Overseas TLDs.
In addition to managing French TLDs, Afnic's role is part of a wider public interest mission, which is to contribute on a daily basis, thanks to the efforts of its teams and its members, to a secure and stable internet, open to innovation and in which the French internet community plays a leading role. As part of that mission, Afnic, a non-profit organization, has committed to devoting 11% of its Revenues from managing .fr Top Level Domain to actions of general interest, in particular by transferring €1.3 million each year to the Afnic Foundation for Digital Solidarity.
Afnic is also the back-end registry for the companies as well as local and regional authorities that have chosen to have their own TLD, such as .paris, .bzh, .alsace, .corsica, .mma, .ovh, .leclerc and .sncf.
Established in 1997 and based in Saint-Quentin-en-Yvelines, Afnic currently has nearly 90 employees.