02/04/2016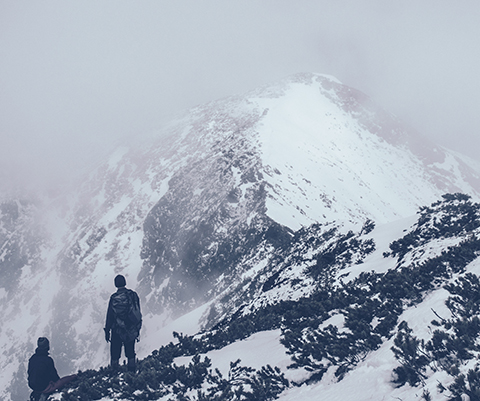 The French Secretary of State for the Digital Economy decided to refer to France's Regulatory Authority for Electronic Communications and Postal Services (ARCEP) on the delay by France in the transition to the IPv6 protocol (which enables the creation of a reserve of 340 billion of billion of billion of billion of unique IP addresses and therefore promotes the development of new uses). Ms Lemaire said the delay may be a potential brake on the digital sector, in particular with regard to the new challenges posed by the advent of connected objects.
ARCEP will call on the expertise of Afnic to help it identify the causes of the delay and develop an action plan to encourage and support the migration of users and businesses to IPv6.
Afnic is proud to have been invited to participate in this initiative, recalling its long-standing commitment to the promotion of IPv6, notably through the publication of the guide entitled "IPv6, a passport for the Future Internet", and the creation of the IPv6 Expertise service, which assists professionals at every stage in the deployment of their projects.
The assignment with Arcep also includes the creation of an Observatory to monitor the transition to IPv6, as well as the implementation of a series of hearings and consultations with companies and stakeholders in digital technology concerned by the issue.
The findings of the study will be presented to the government on 1 May 2016 at the latest.
About Afnic
Afnic is the acronym for Association Française pour le Nommage Internet en Coopération, the French Network Information Centre. The registry has been appointed by the French government to manage domain names under the .fr Top Level Domain. Afnic also manages the .re (Reunion Island), .pm (Saint-Pierre and Miquelon), .tf (French Southern and Antarctic Territories), .wf (Wallis and Futuna) and .yt (Mayotte) French Overseas TLDs.
In addition to managing French TLDs, Afnic's role is part of a wider public interest mission, which is to contribute on a daily basis, thanks to the efforts of its teams and its members, to a secure and stable internet, open to innovation and in which the French internet community plays a leading role. As part of that mission, Afnic, a non-profit organization, has committed to devoting 11% of its Revenues from managing .fr Top Level Domain to actions of general interest, in particular by transferring €1.3 million each year to the Afnic Foundation for Digital Solidarity.
Afnic is also the back-end registry for the companies as well as local and regional authorities that have chosen to have their own TLD, such as .paris, .bzh, .alsace, .corsica, .mma, .ovh, .leclerc and .sncf.
Established in 1997 and based in Saint-Quentin-en-Yvelines, Afnic currently has nearly 90 employees.